Hi to all first-time visitors to my website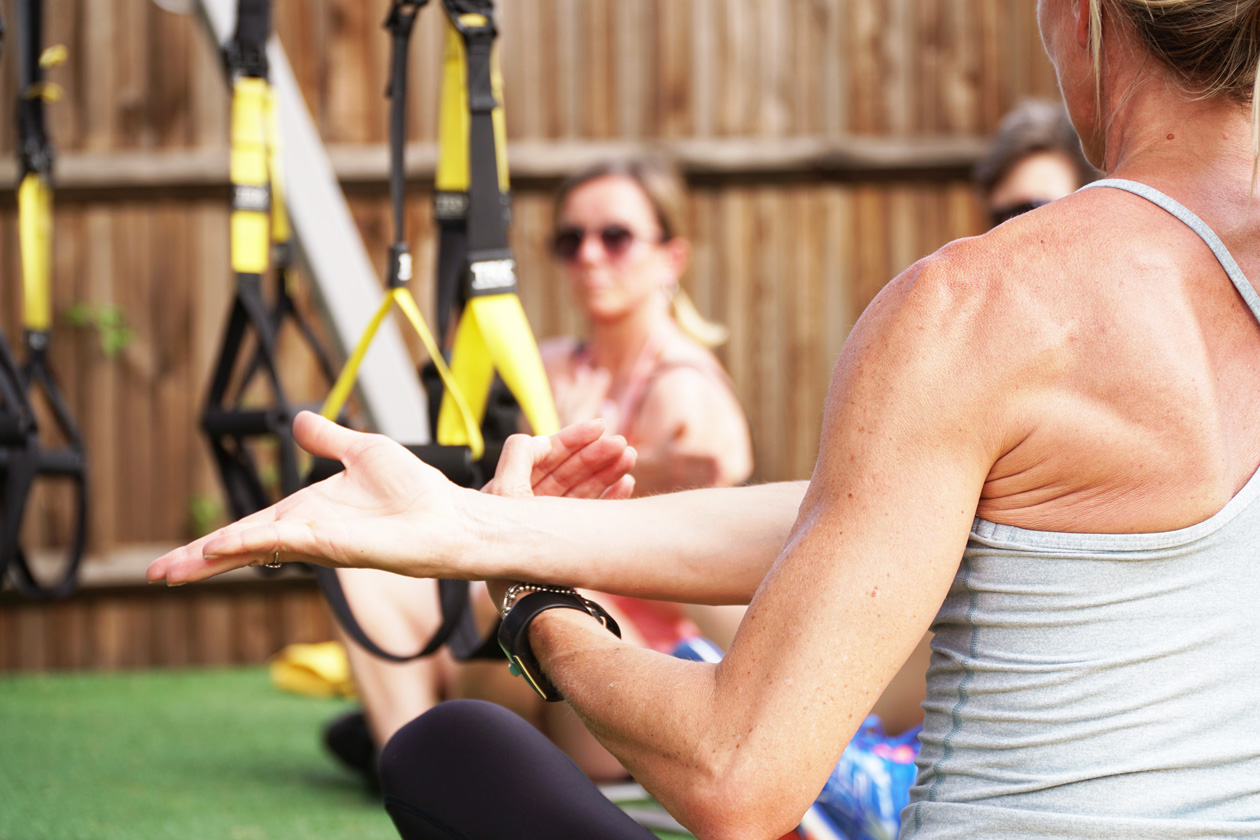 If you're ready to train, here's what's next
REGISTER
All clients need to complete a short form before we train.
CHOOSE
What kind of training are you looking for?
BOOK
Booking is simple and we do almost everything online.
TRAIN
Get into your workout clothes and come along to your class!
I'm always happy to talk things over with you and always looking forward to hearing from you.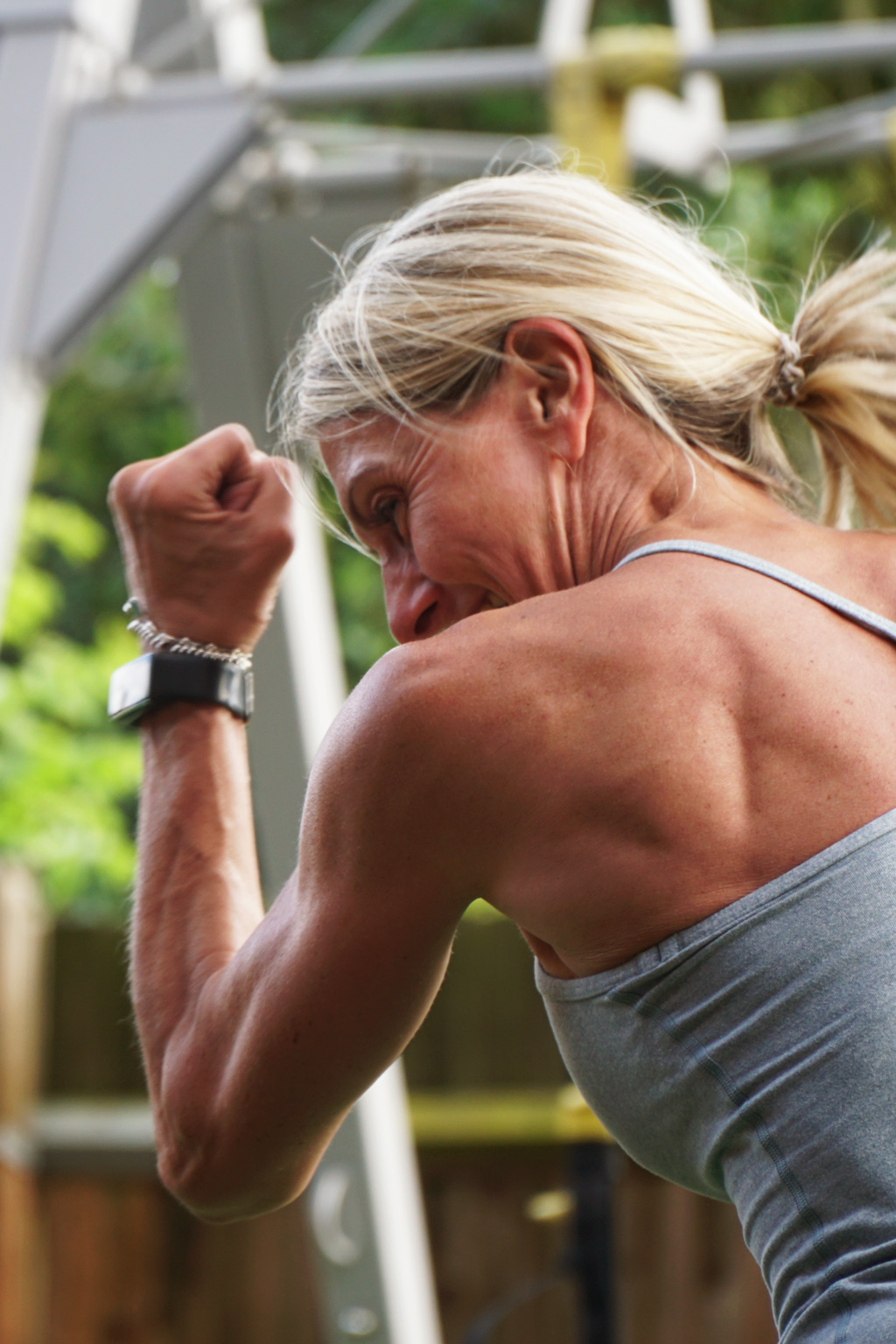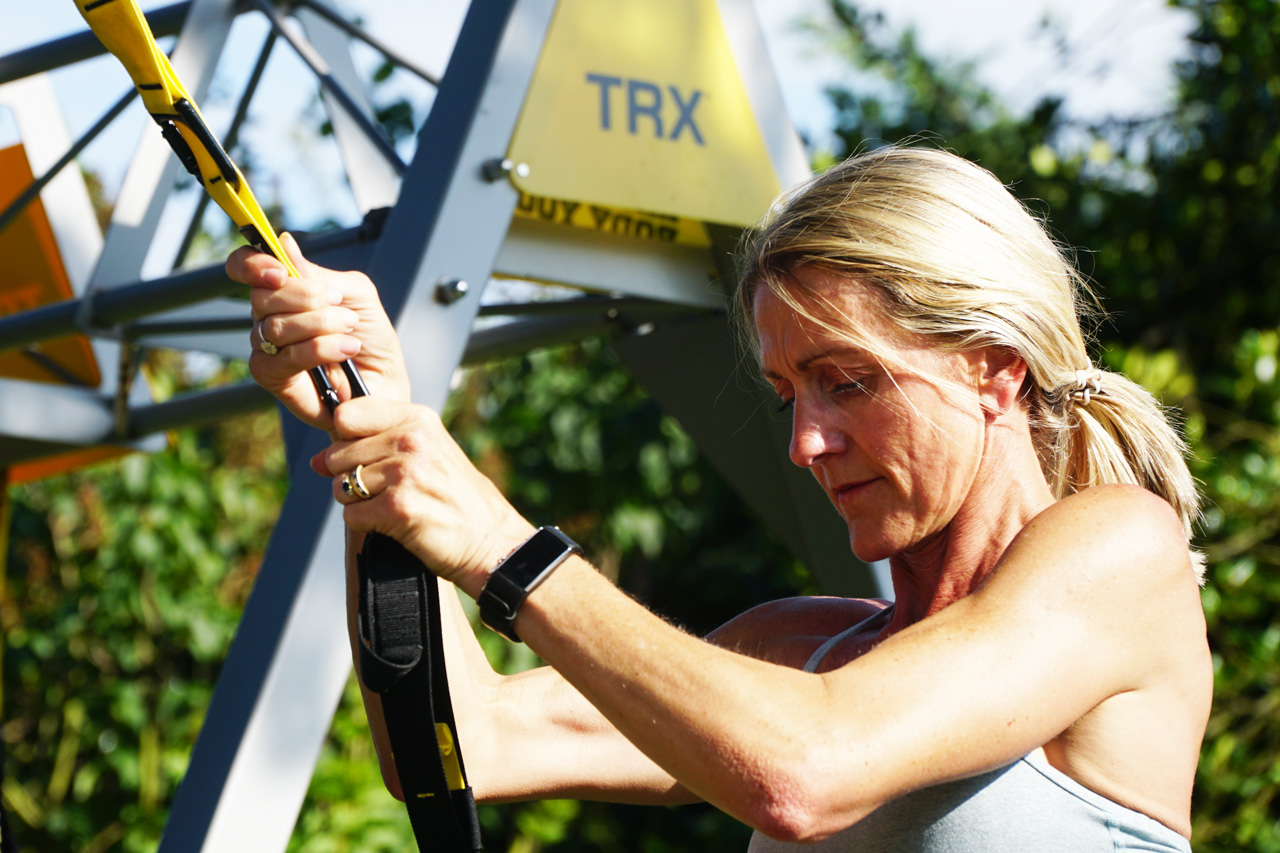 Hi
Let me know how I can help
CALL / TEXT / WHATSAPP
079 5858 2061