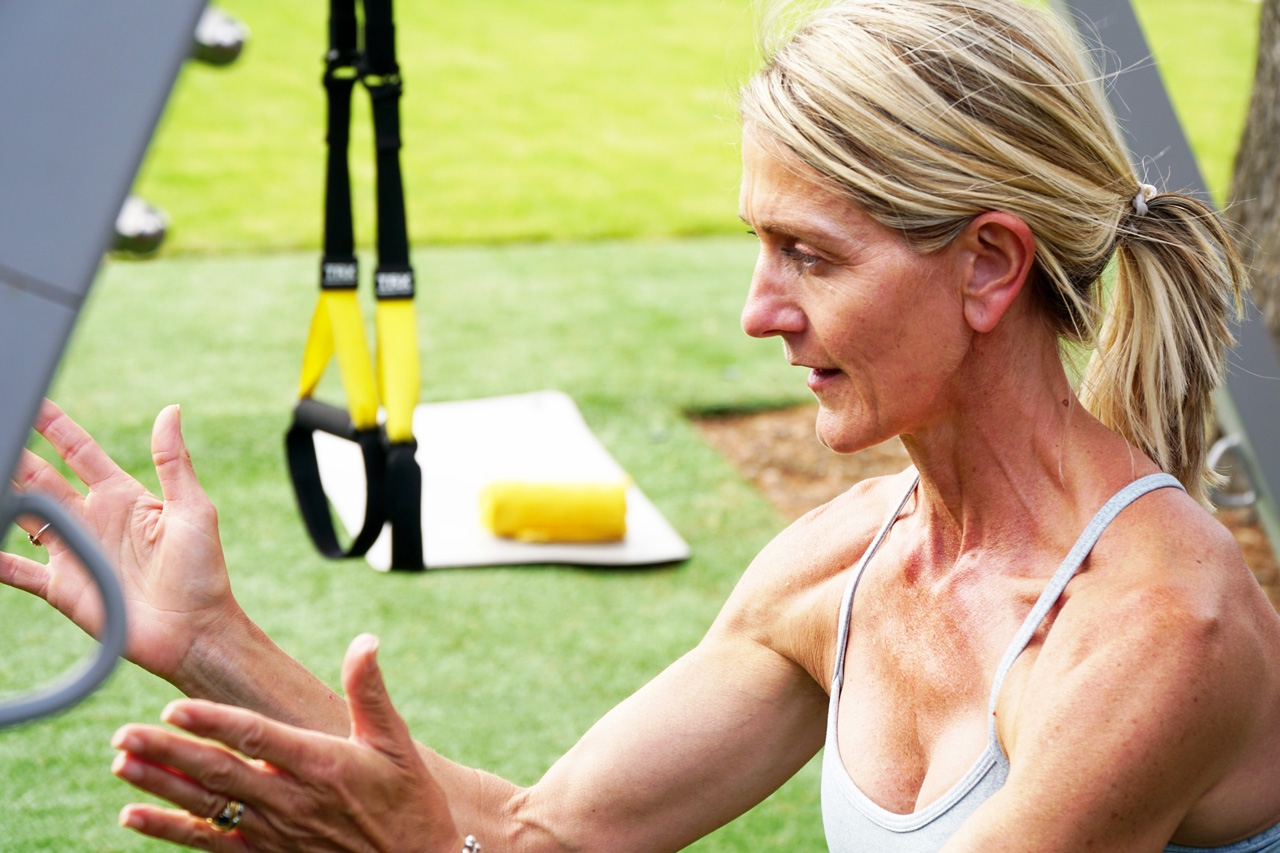 I am a mum, a Fitness Trainer and advanced TRX Coach, specialising in TRX and Functional Training—and I'm always on the the go. Fitness has been an important aspect of my life for as long as I can remember, and I've been training others for over fifteen years now. I have an amazing studio space in Grange Park N21, and I run live classes online. I welcome clients of all ages, abilities and experience, so get in touch with me and see how my blend of training could work for you.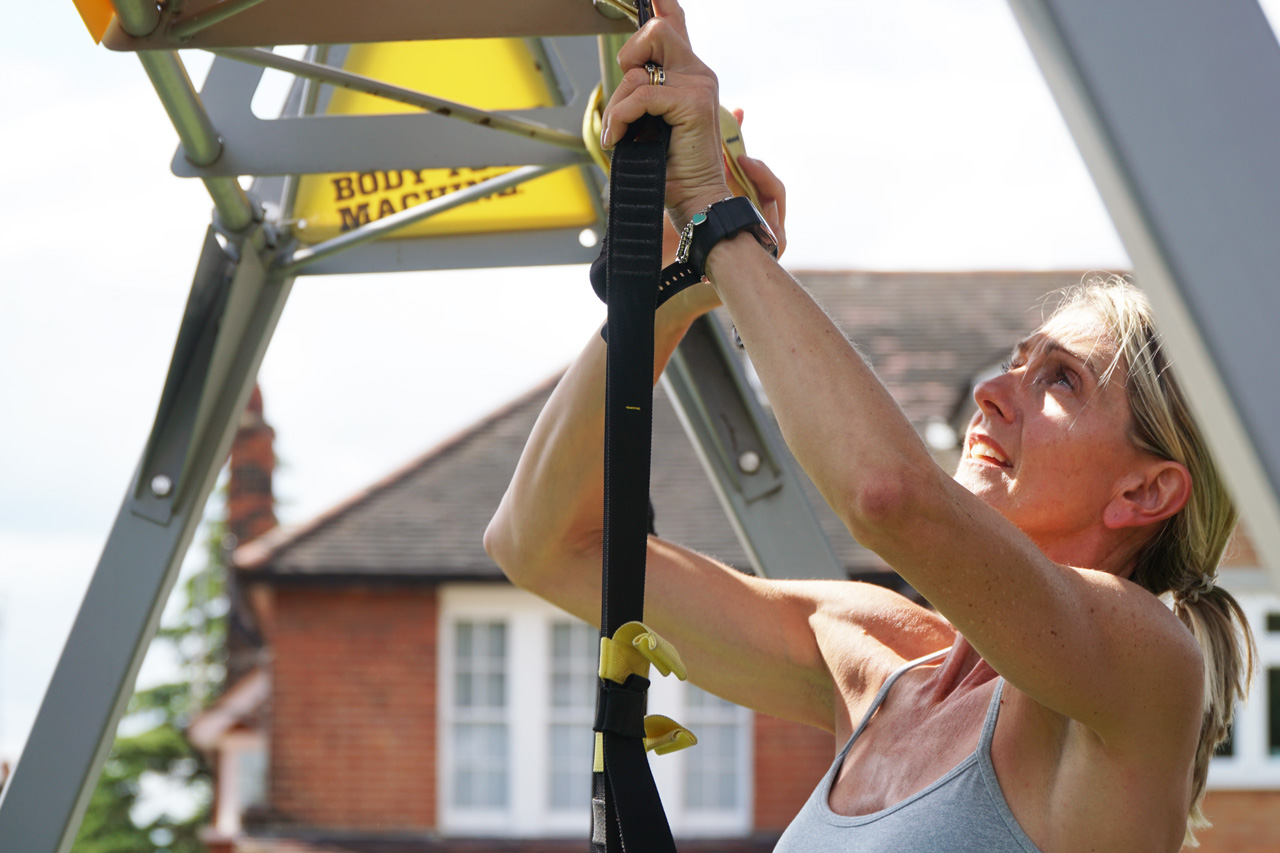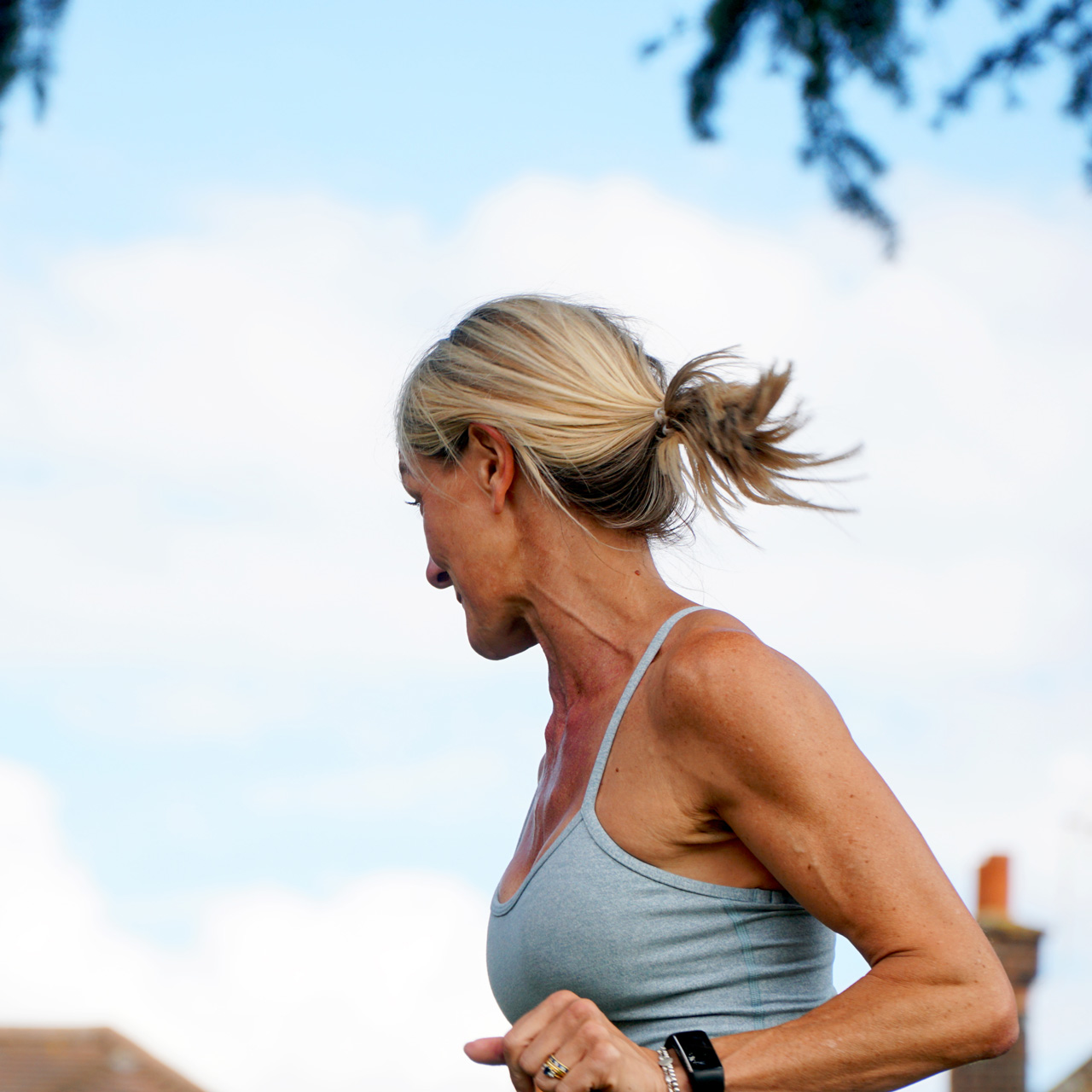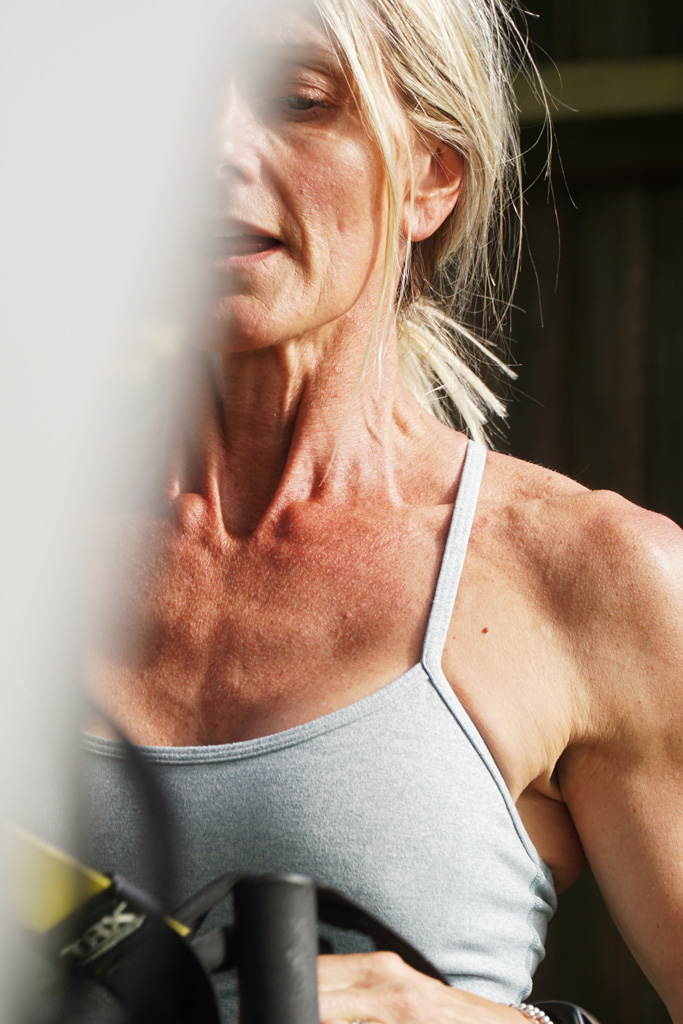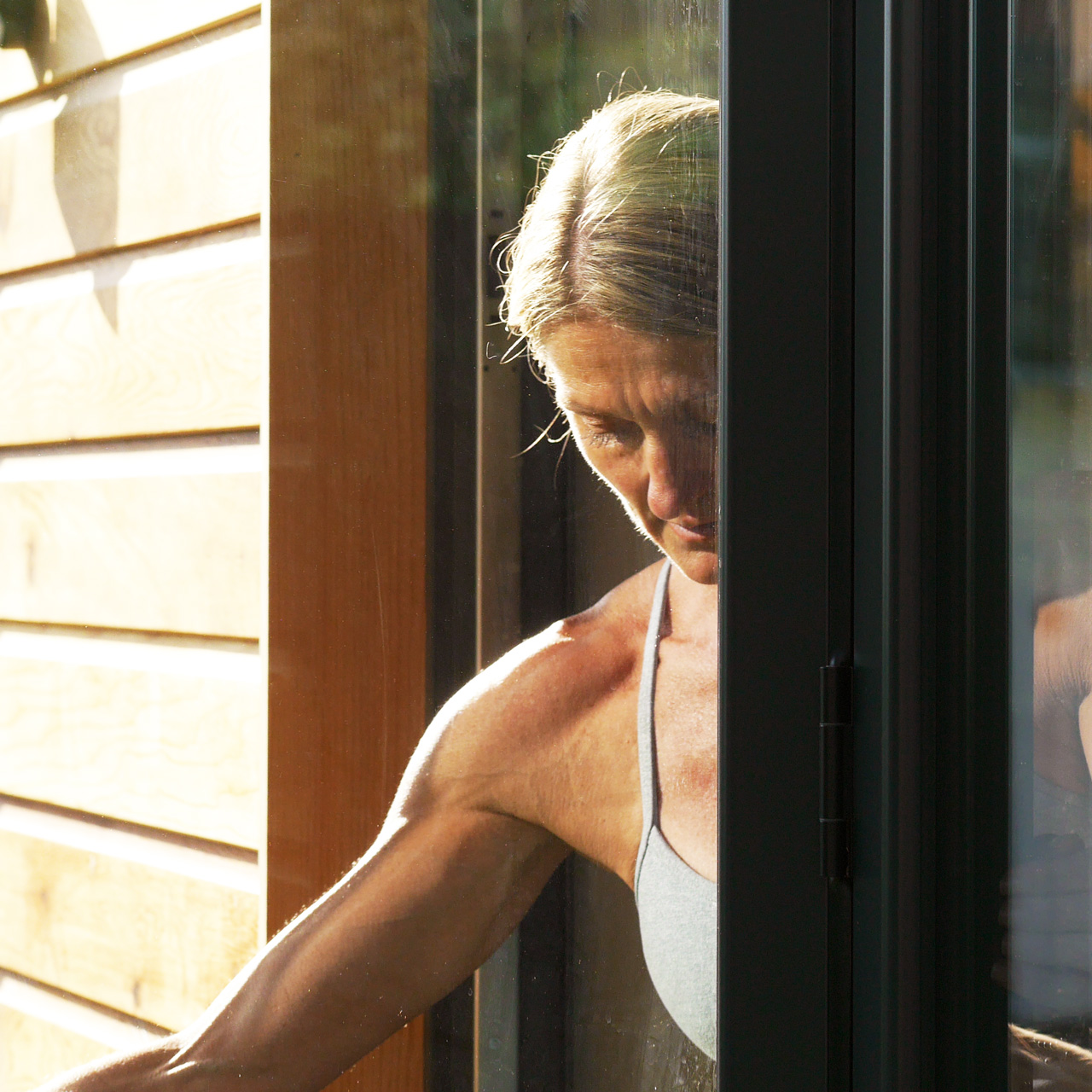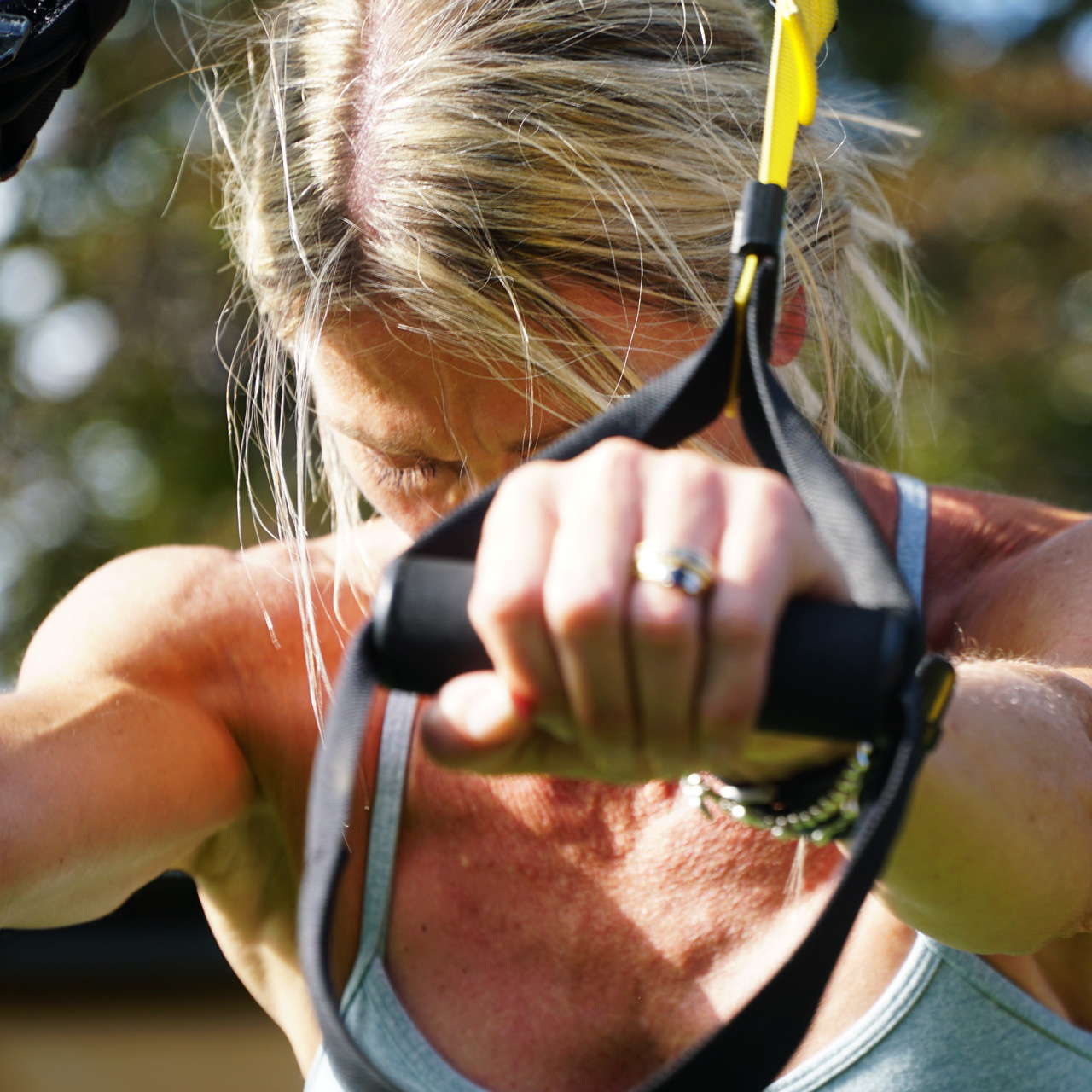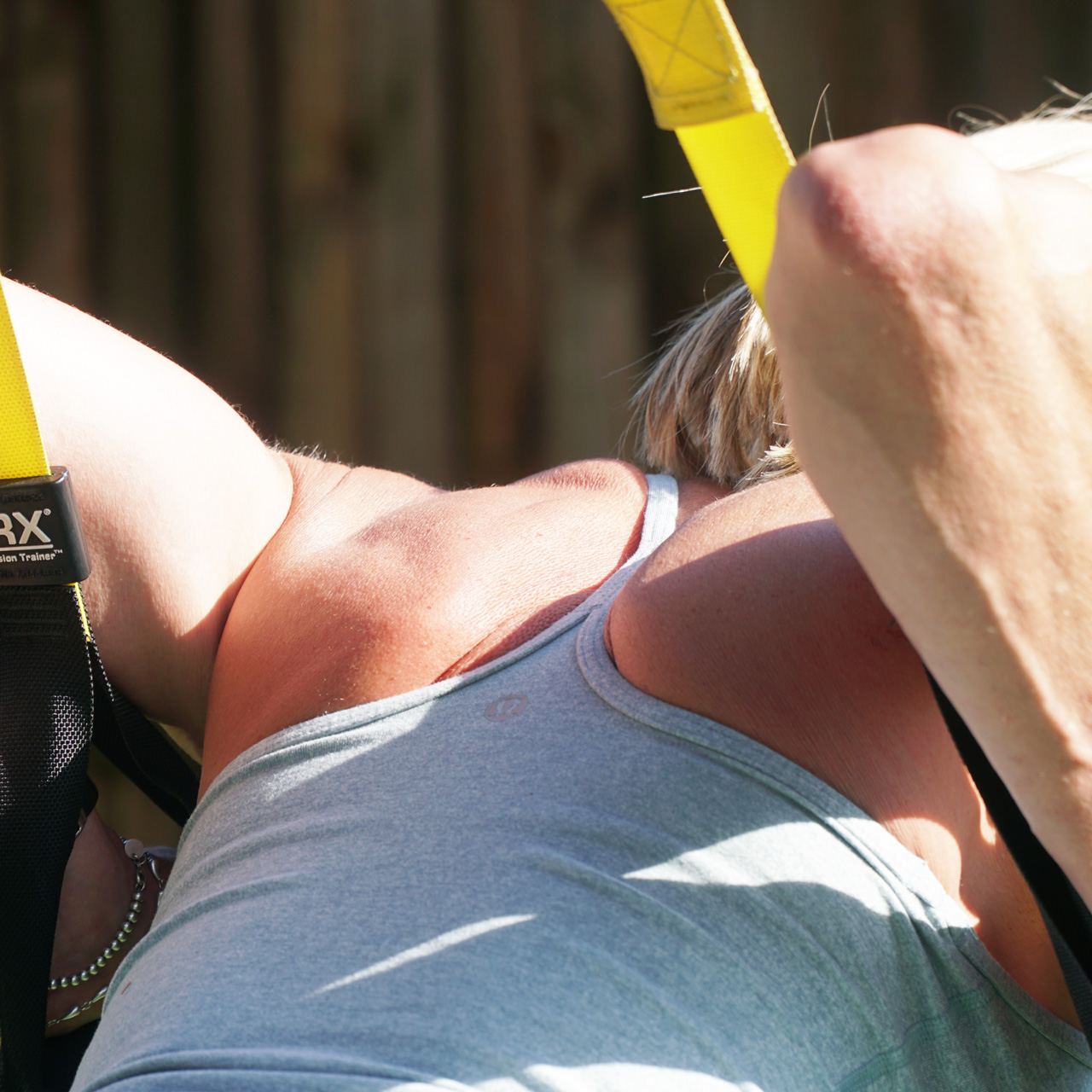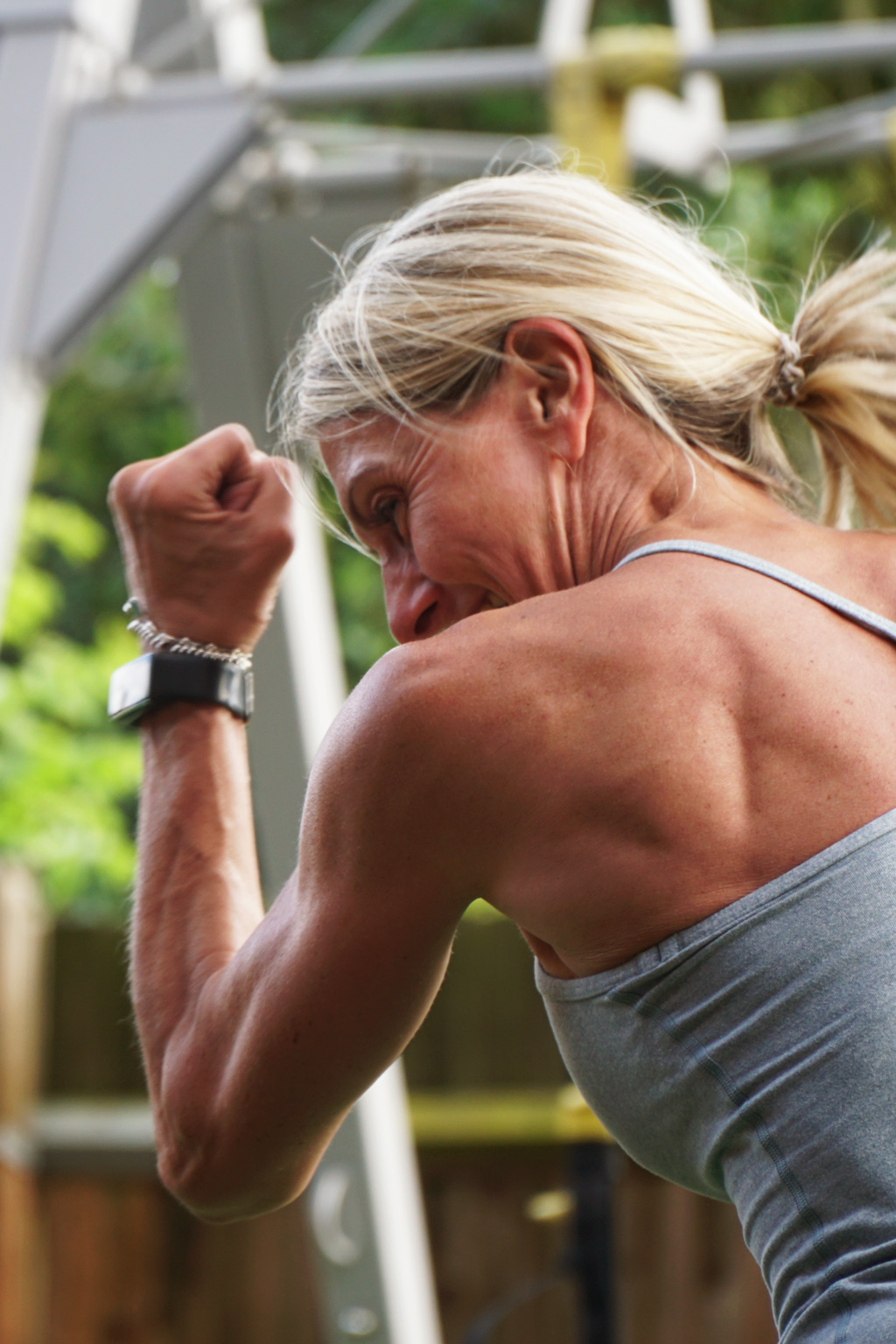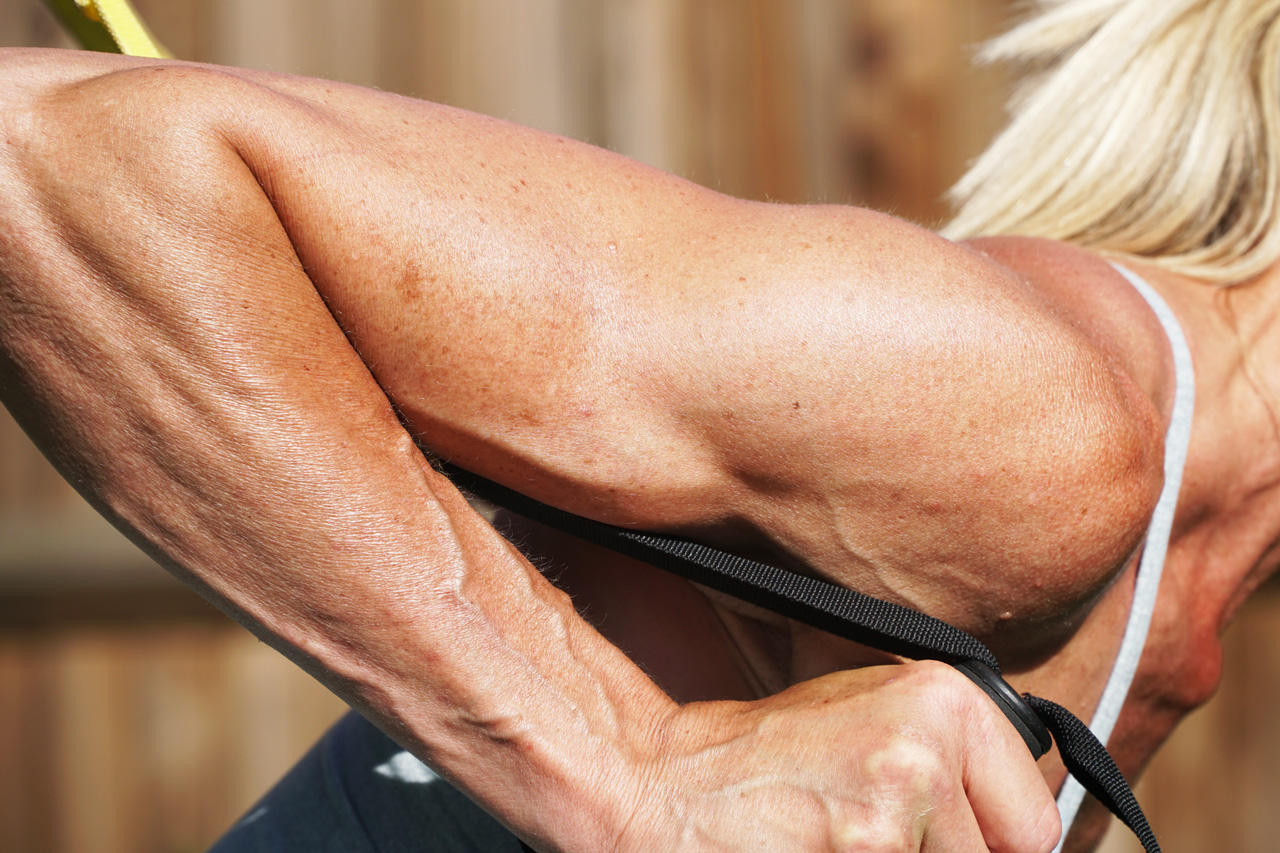 When we meet
I'll show you around the facilities, share some demos and you can try out the equipment.
I look forward to hearing from you!
CALL / TEXT / WHATSAPP
079 5858 2061