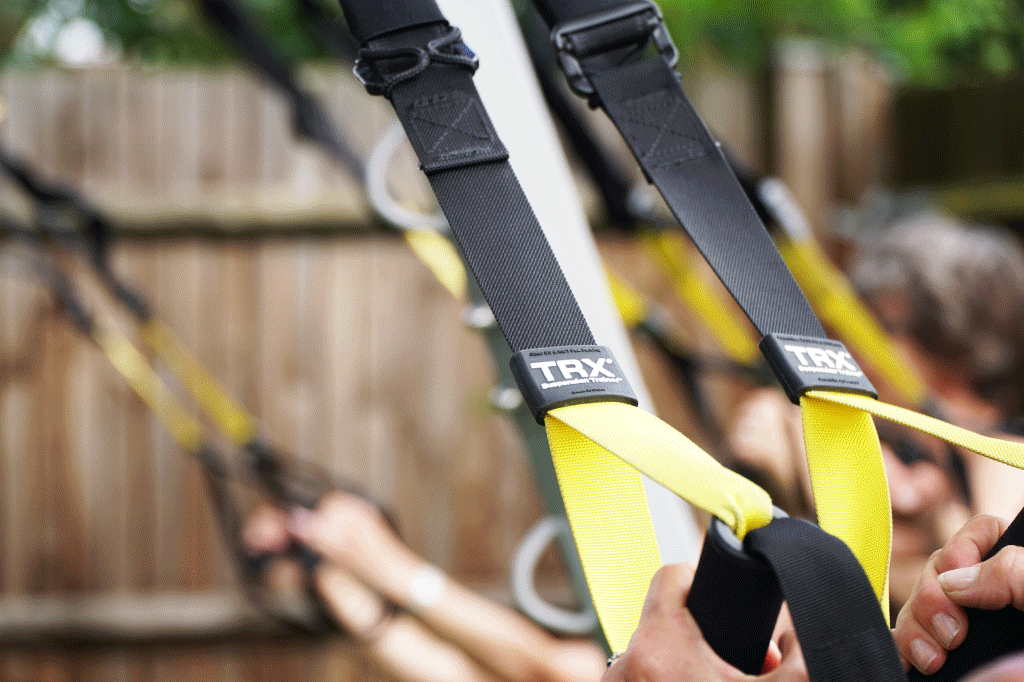 HERE'S WHY I RECOMMEND TRX TO YOU
—
Every body can do it. 
Or, I can help your body do it.
—
TRX training challenges your core in every movement or hold, as the body experiences the seven planes of movement: 
plank, push, pull, hinge, squat, lunge and rotate
—
TRX Suspension Training ® provides an effective full body workout using body weight exercises to simultaneously develop and improve
mobility and flexibility, strength and power, balance and coordination, core and joint stability
—
How do you like your TRX?
Live TRX sessions




Choose the format for you




Daily classes for momentum




Luxury studio in N21
Indoors/outdoors at my N21 studio
5 client capacity
—
30/60 min. videos
Body Blast TRX sessions
Anytime training for convenience
Videos added weekly
Always available online
No limits
—
Live TRX sessions


TRX Suspension Training




Daily classes for 

momentum
Online & 

international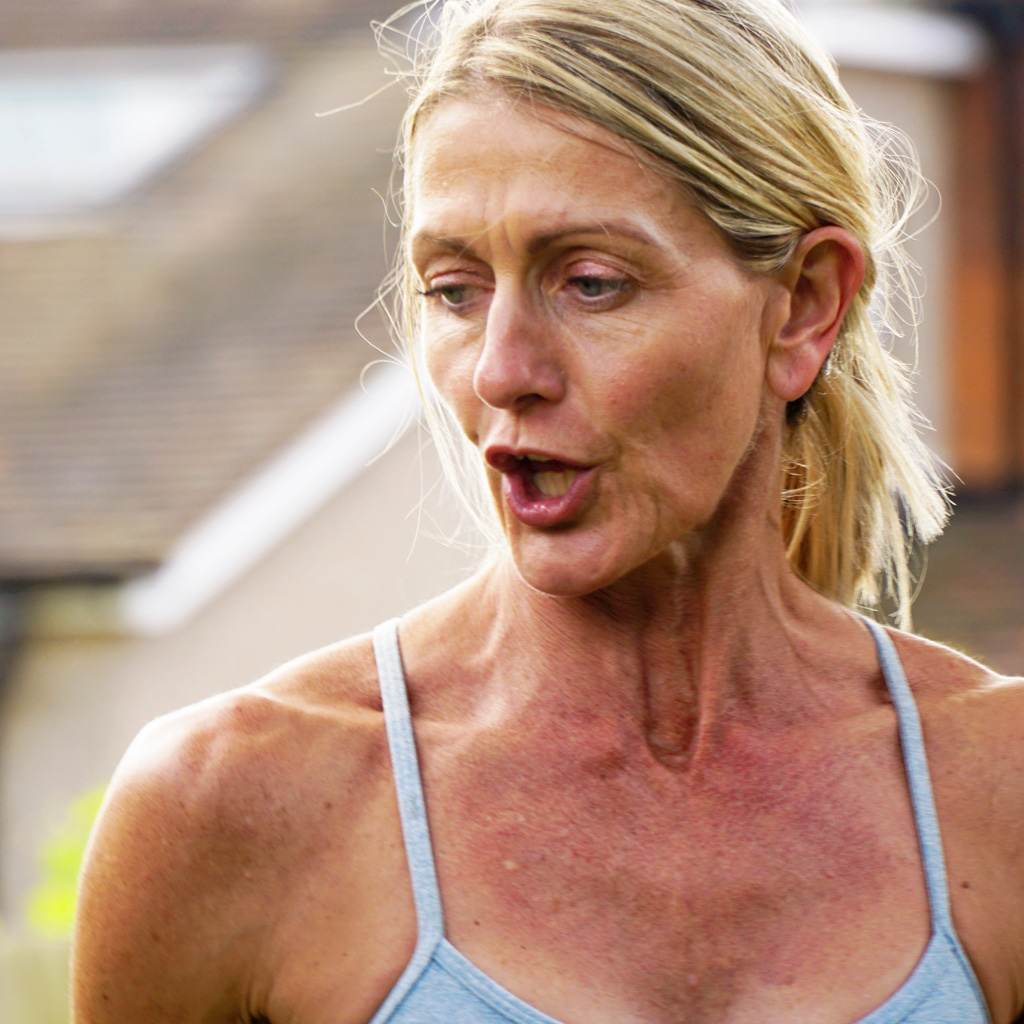 Whether you're after serious training or healthy fun, be assured that I love to train all ability levels, and I actively seek out over 60's. I instruct all the classes personally and I'm happy to tailor something just for you or your group if you want to train in private.
Live TRX sessions
TRX tailored for you
Let's choose a time to suit
Luxury studio in N21
At my N21 studio or On-screen
1-2-1 or group training

Hi
Let me know how I can help
CALL / TEXT / WHATSAPP
079 5858 2061