train@n21michelle.fitness >>
94 The Chine, London N21 2EH >>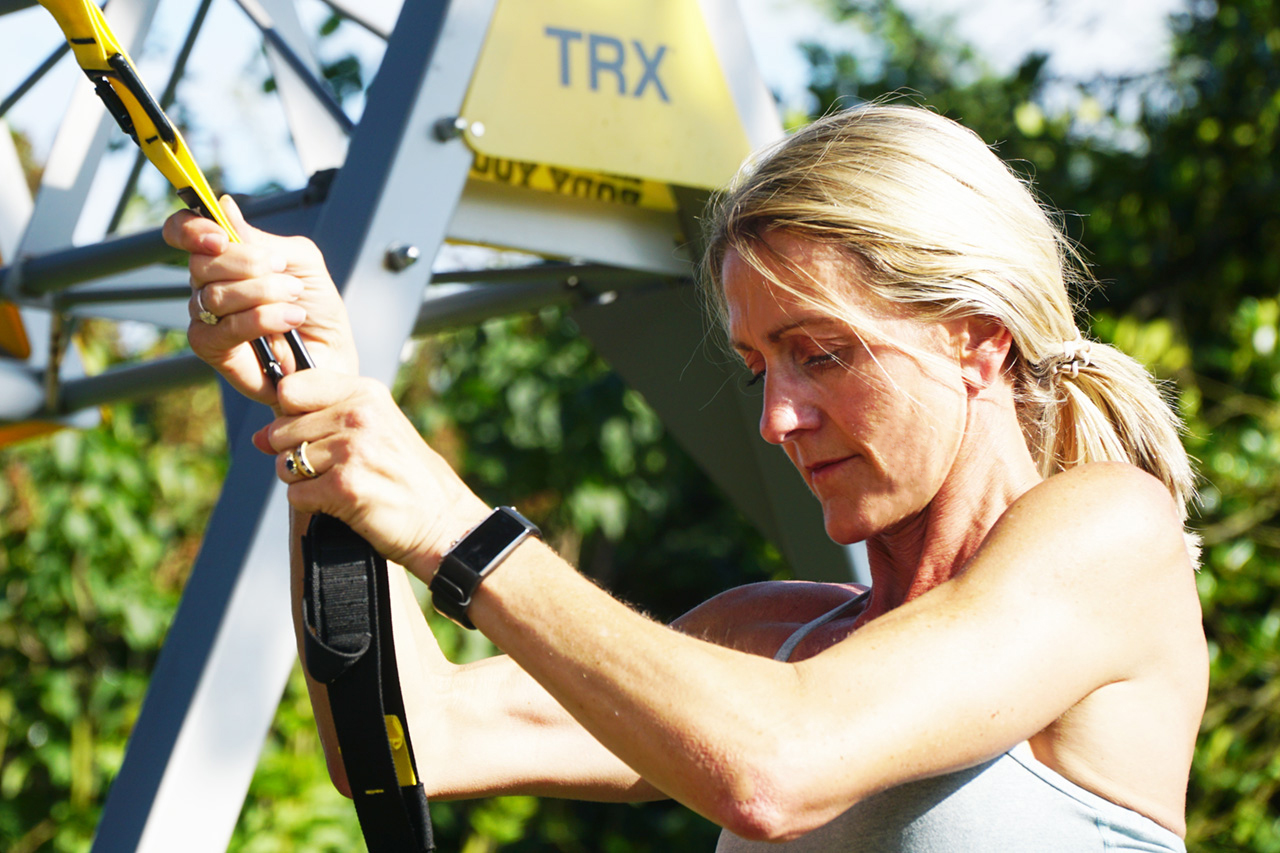 Born in the Navy Seals and since adopted by premier athletes across the globe, TRX ® is scientifically proven to improve total body strength, stability and cardiovascular health.
I've chosen to invest in TRX ® and become an Advanced certified Suspension Trainer™ because of its proven effectiveness as a Total Body workout tool. The wide variety of different exercises ensures that classes are consistently challenging and always rewarding.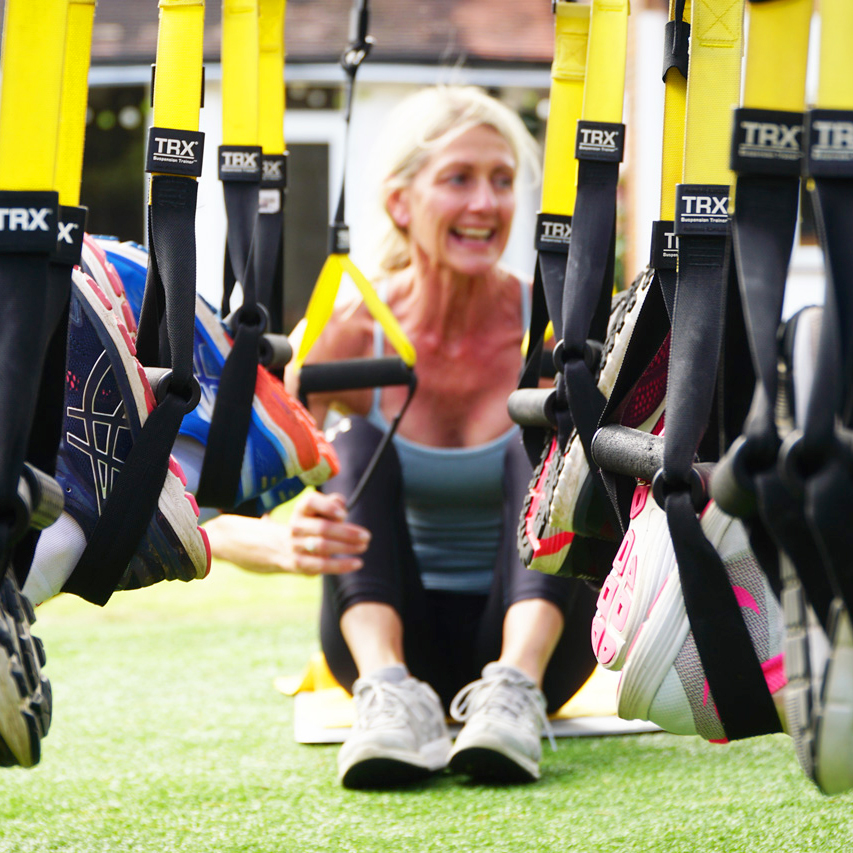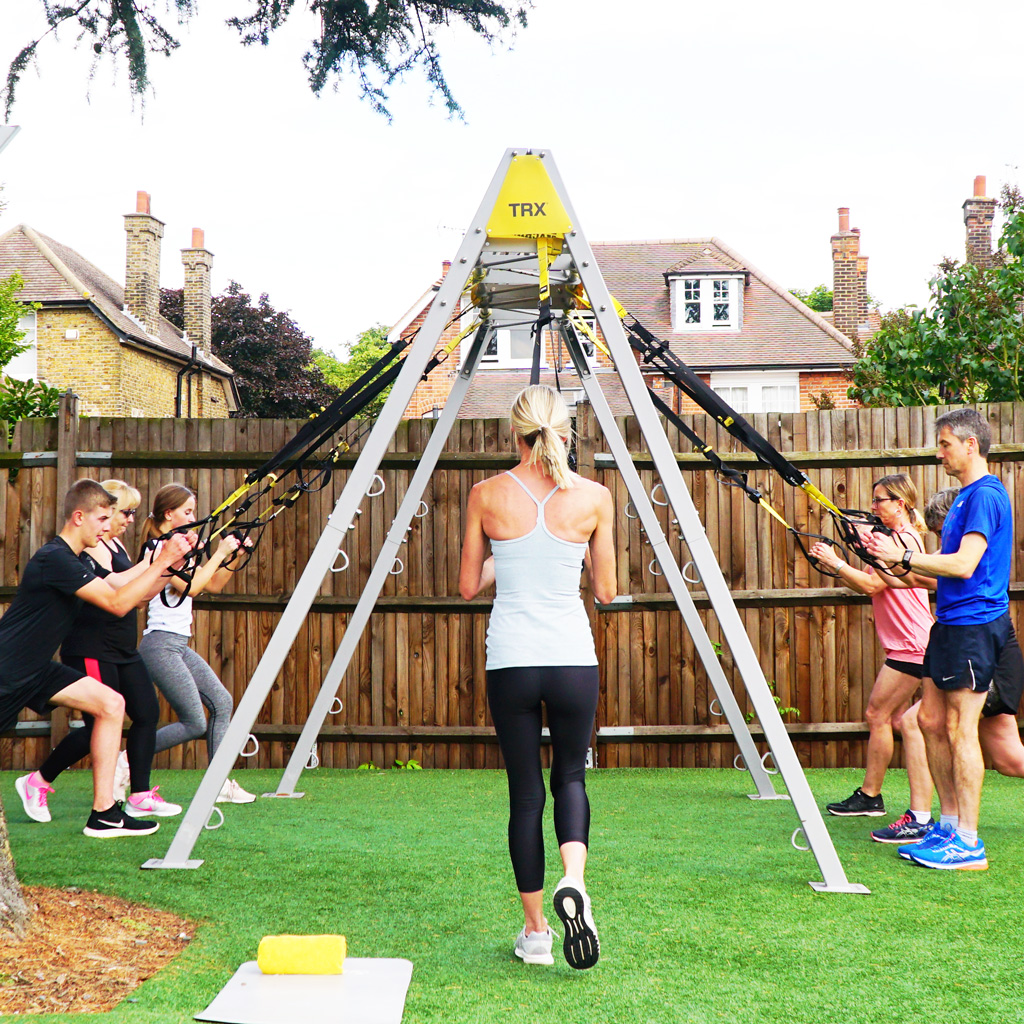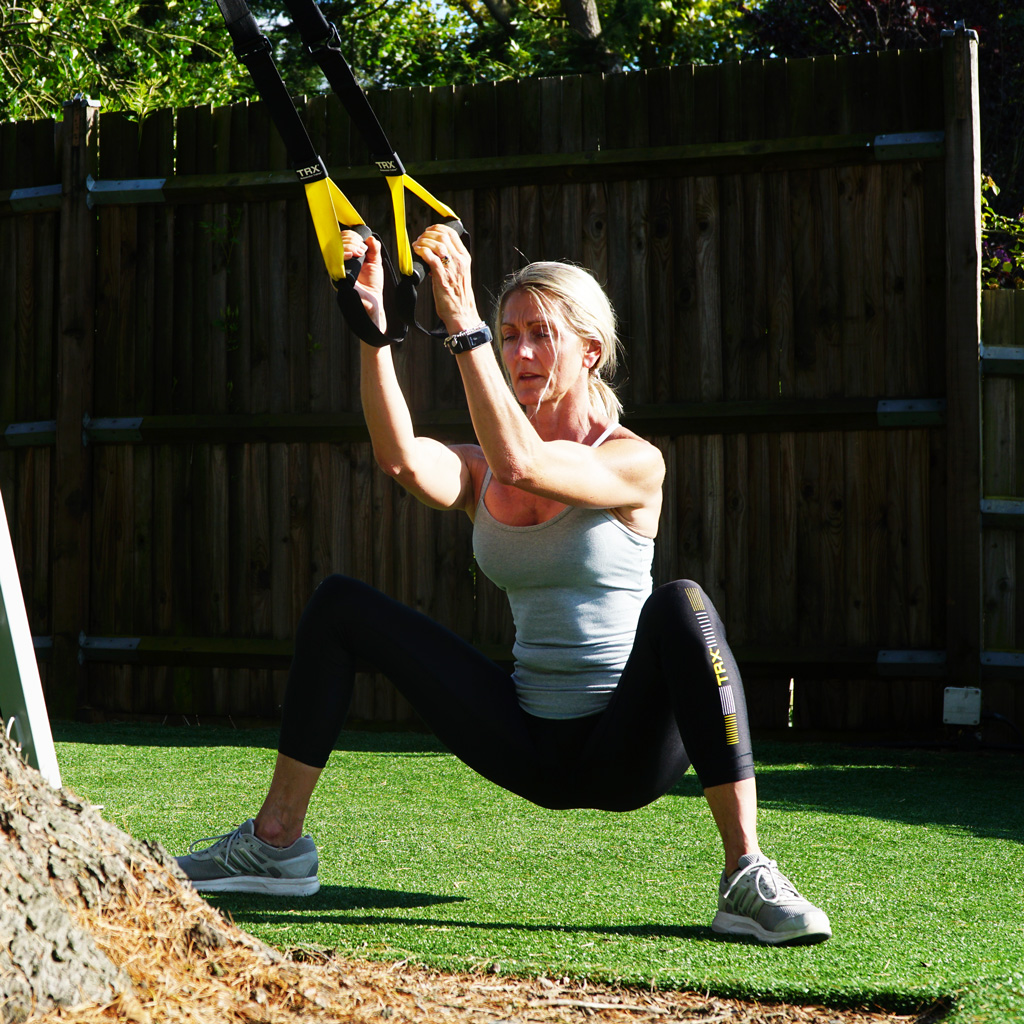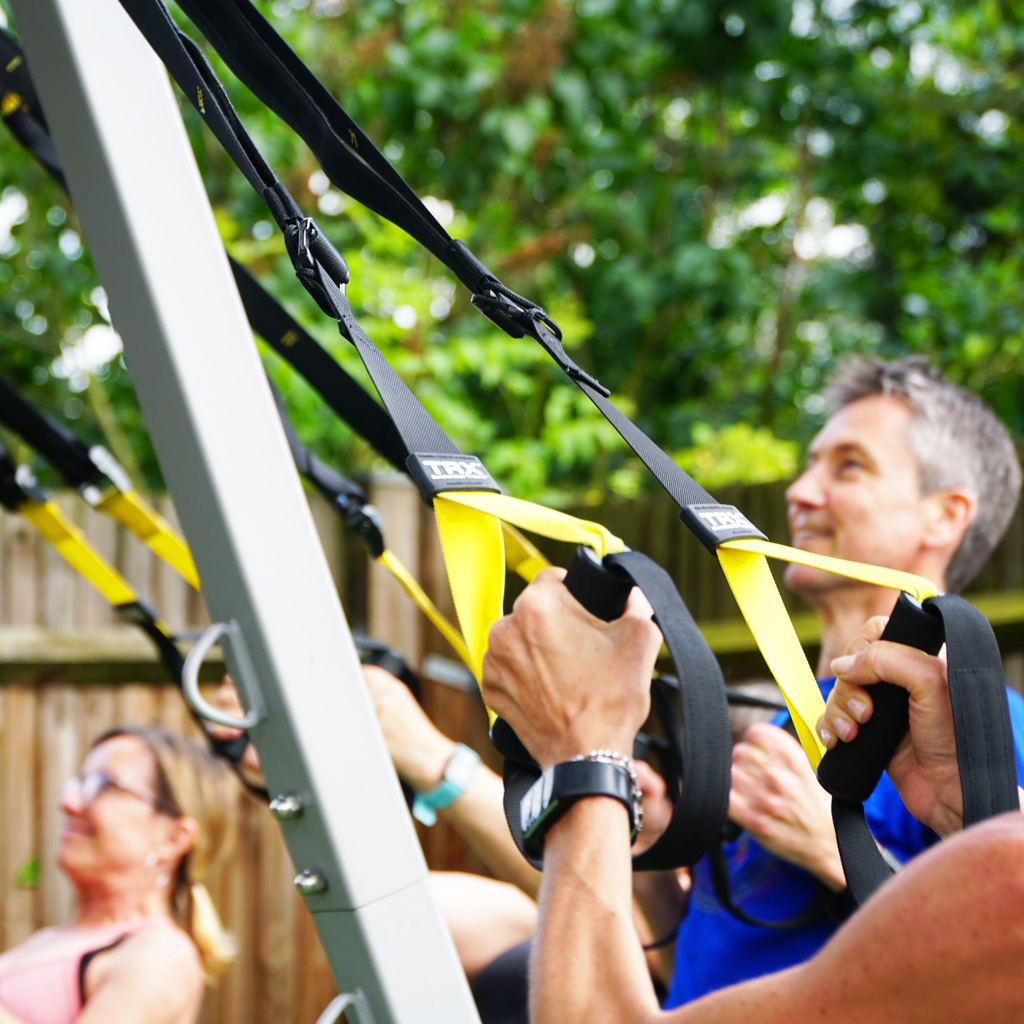 JOIN ME
Follow my Instagram for regular content and scenes from my classes. Get in touch to book yourself in for a class today. What are you waiting for!
CALL / TEXT / WHATSAPP
079 5858 2061