>> 079 5858 2061 >> train@n21michelle.fitness >>
>> 94 The Chine, London N21 2EH >>
I always finish feeling like I've pushed myself.

CAROLINE >>
Michelle is a highly motivated, energetic trainer. She goes out of her way to make her clients feel comfortable and ensures that her sessions meet their individual levels. She stays on top of new developments in the fitness industry and regularly varies her sessions and classes to keep your interest level high.

SUE >>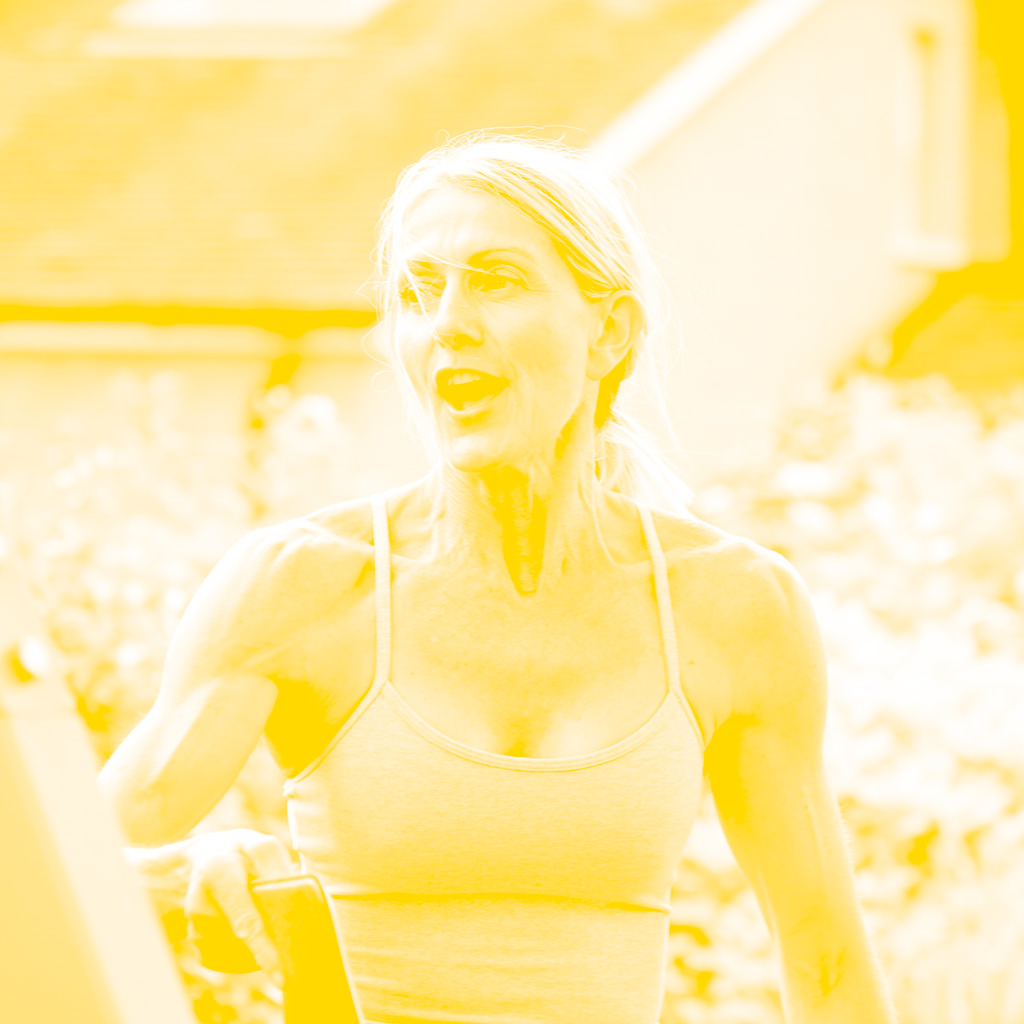 WONDERFUL
FUN
CHALLENGING
ENCOURAGING
FULL OF ENERGY
PERSONABLE

KATIE >>
The exercises are tailored to each individual's ability and her positive attitude makes the training something I look forward to each week. Thank you!

RICHARD >>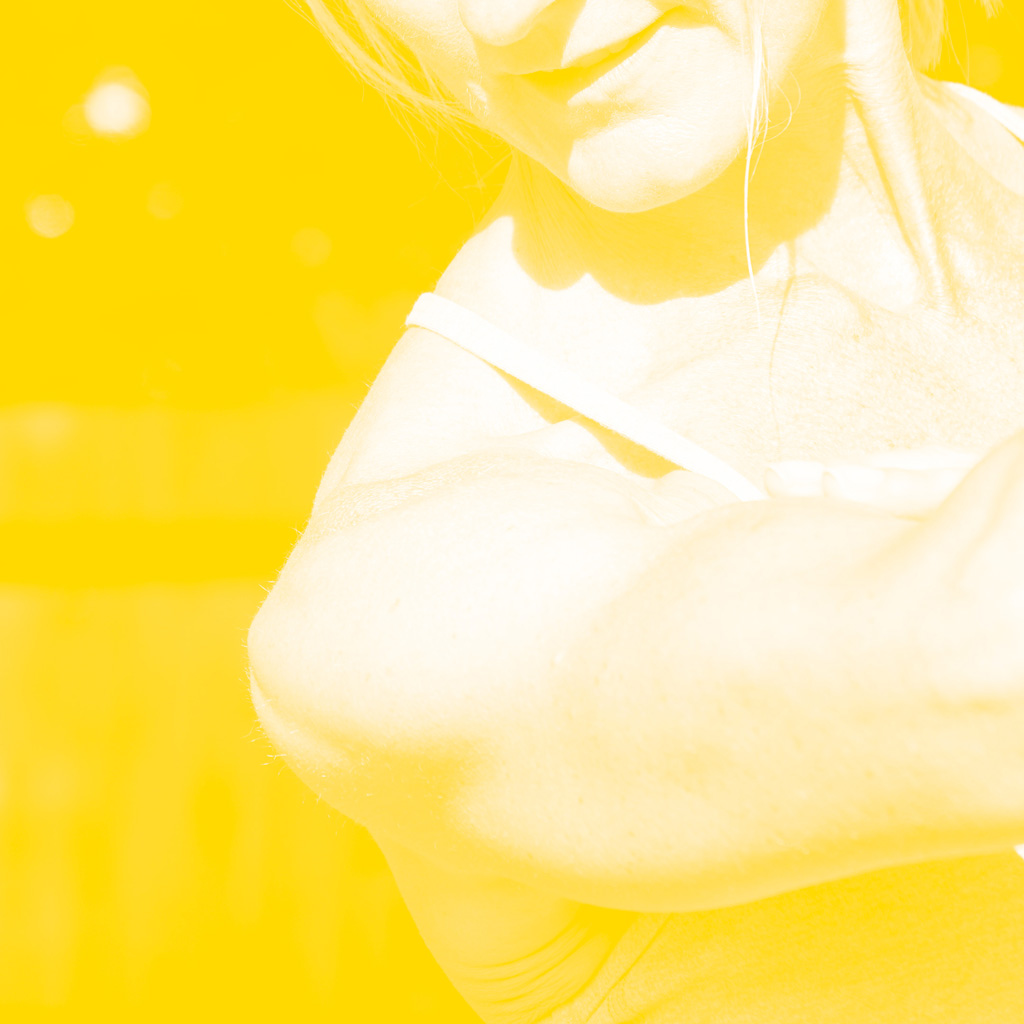 The pace was great for a beginner and Michelle works you harder as you improve in ability and confidence.

EMMA >>
Michelle herself is sweet, funny and friendly and very welcoming. Her TRX knowledge and expertise is immense and I feel very safe and confident with her teaching. She is always able to give alternatives to exercises if I am injured or even just having an off day.

CARY >>
I'm very happy with the results of my classes with her, my body is stronger and I have more stamina.

VALERIE >>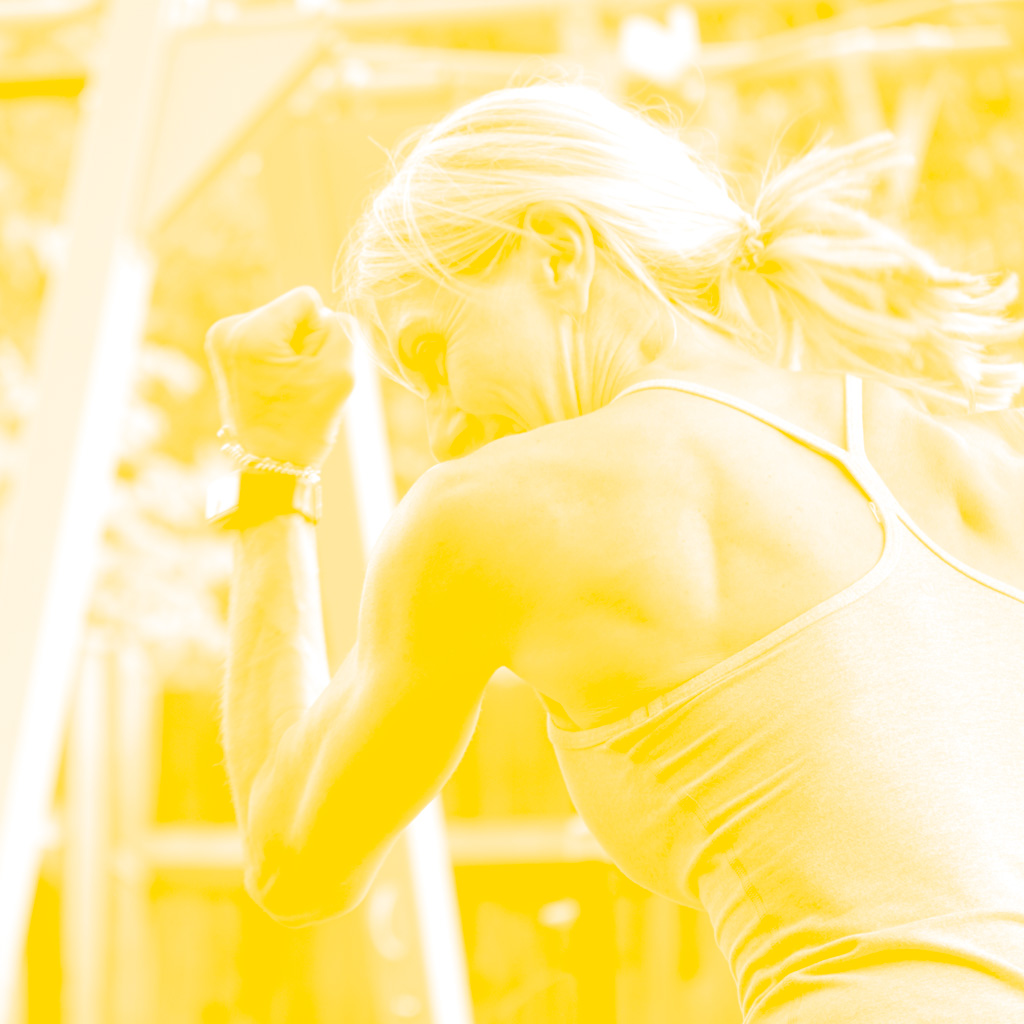 PROFESSIONAL, MOTIVATED, CARING, GREAT

TITIA >>
The sessions are varied, challenging and fun – all in the lovely setting of Michelle's garden. Her enthusiasm, energy and professional attention to each individual set the tone for a rewarding workout!

RICH >>