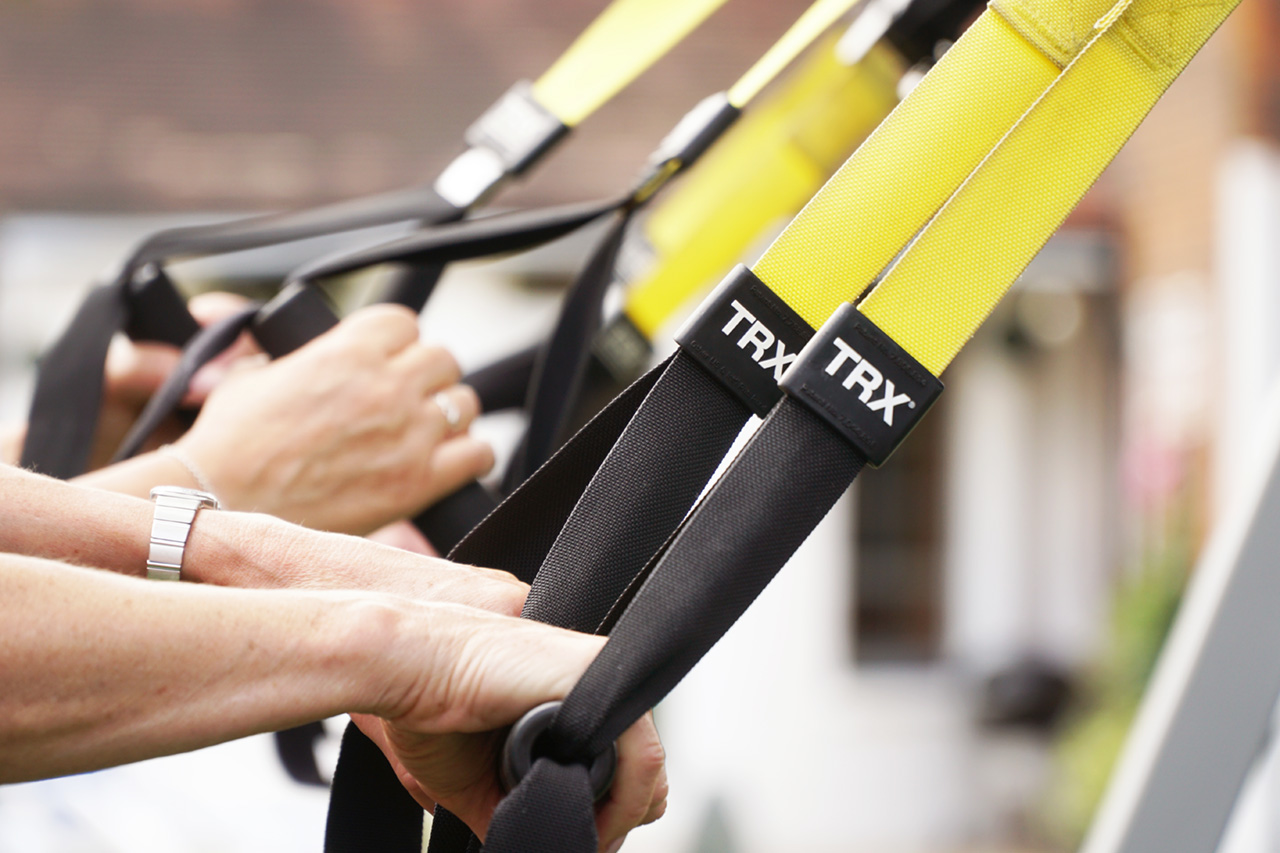 A plush facility, for you
Enjoy a variety of TRX® equipment in a newly launched environment — boasting a rich lawn, latest 4G astro turf and an indoor studio annex. Facilities also include locker space, private changing room, bathroom, indoor air conditioning, refrigerated refreshments and audio system.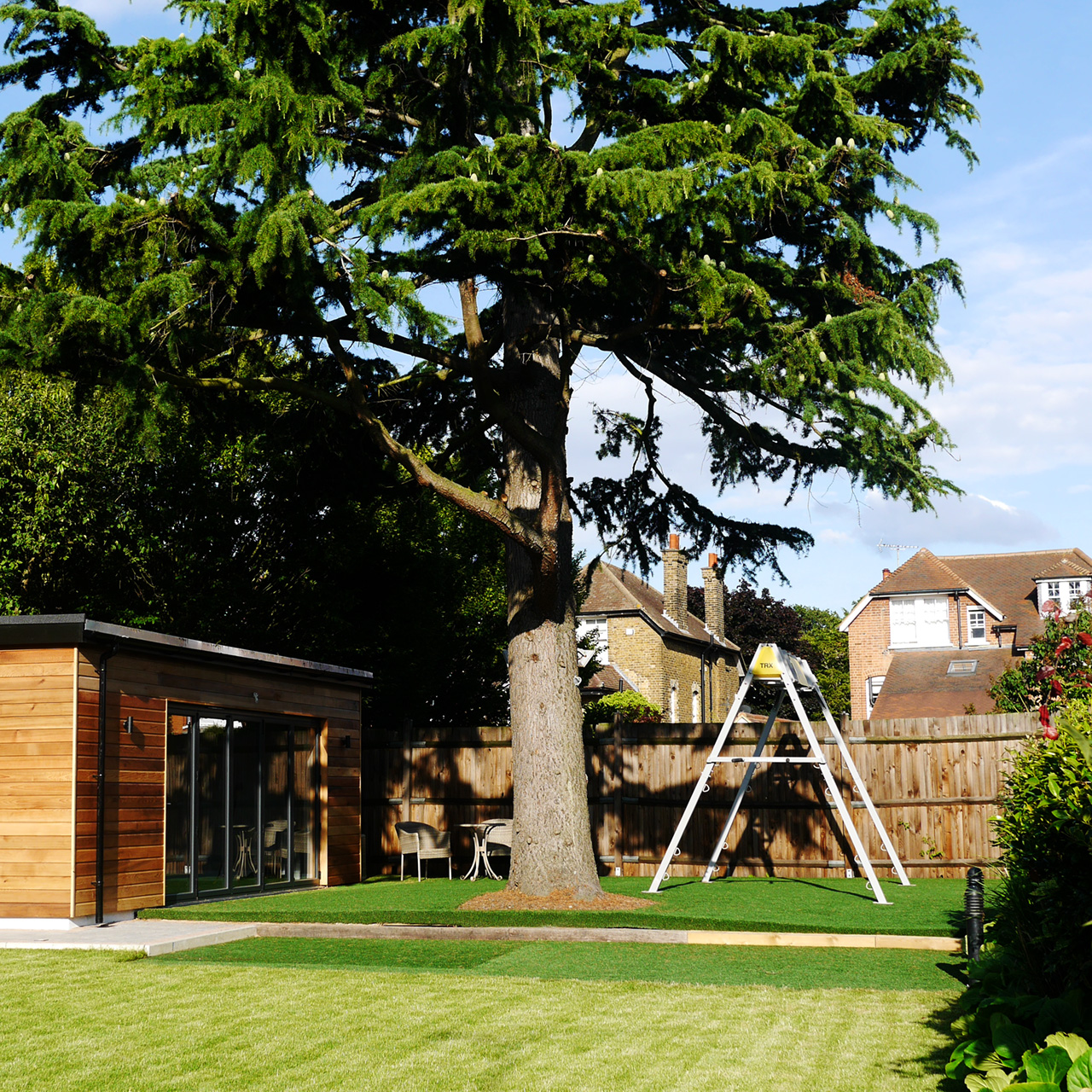 In-house fitness complex with space and privacy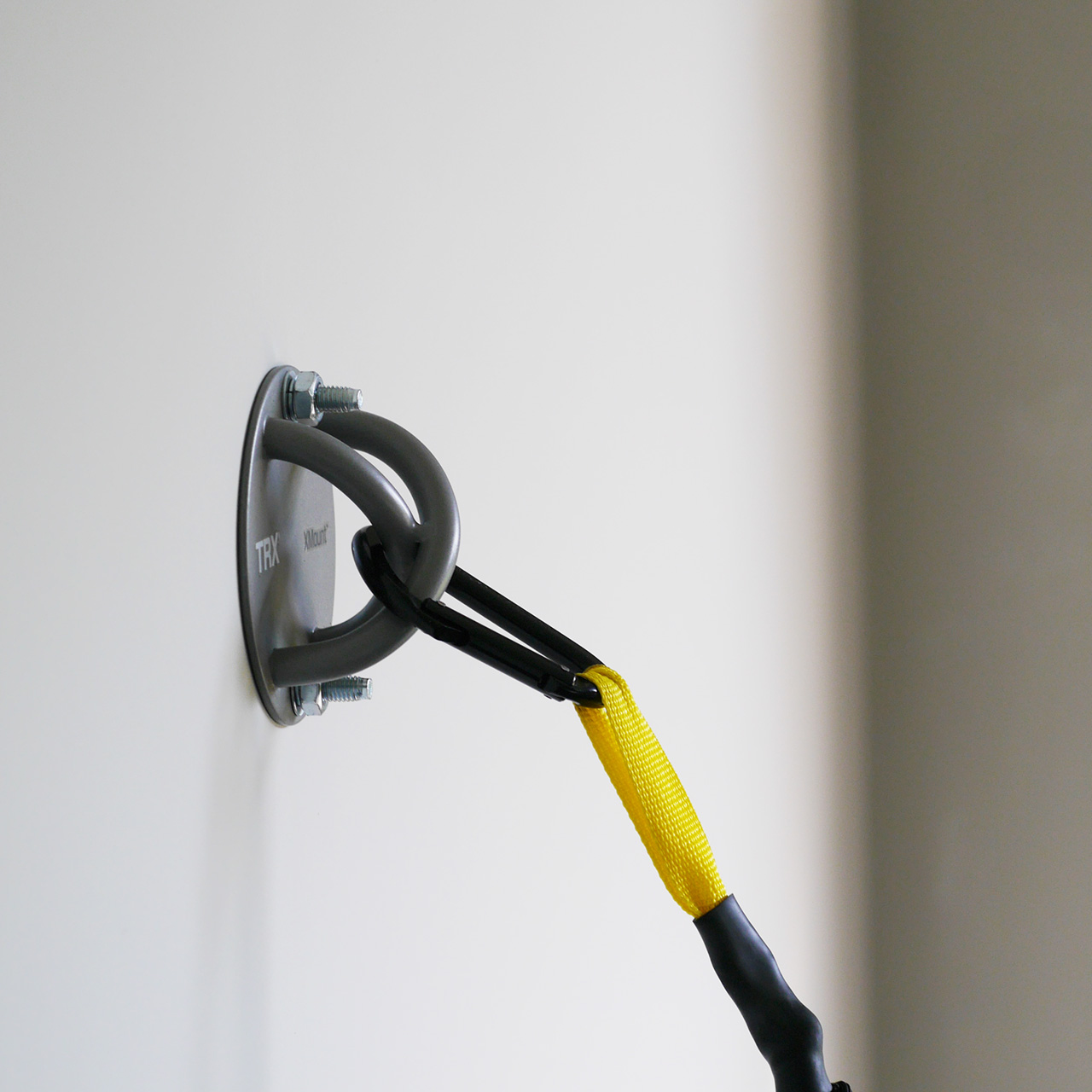 Official TRX equipment installed throughout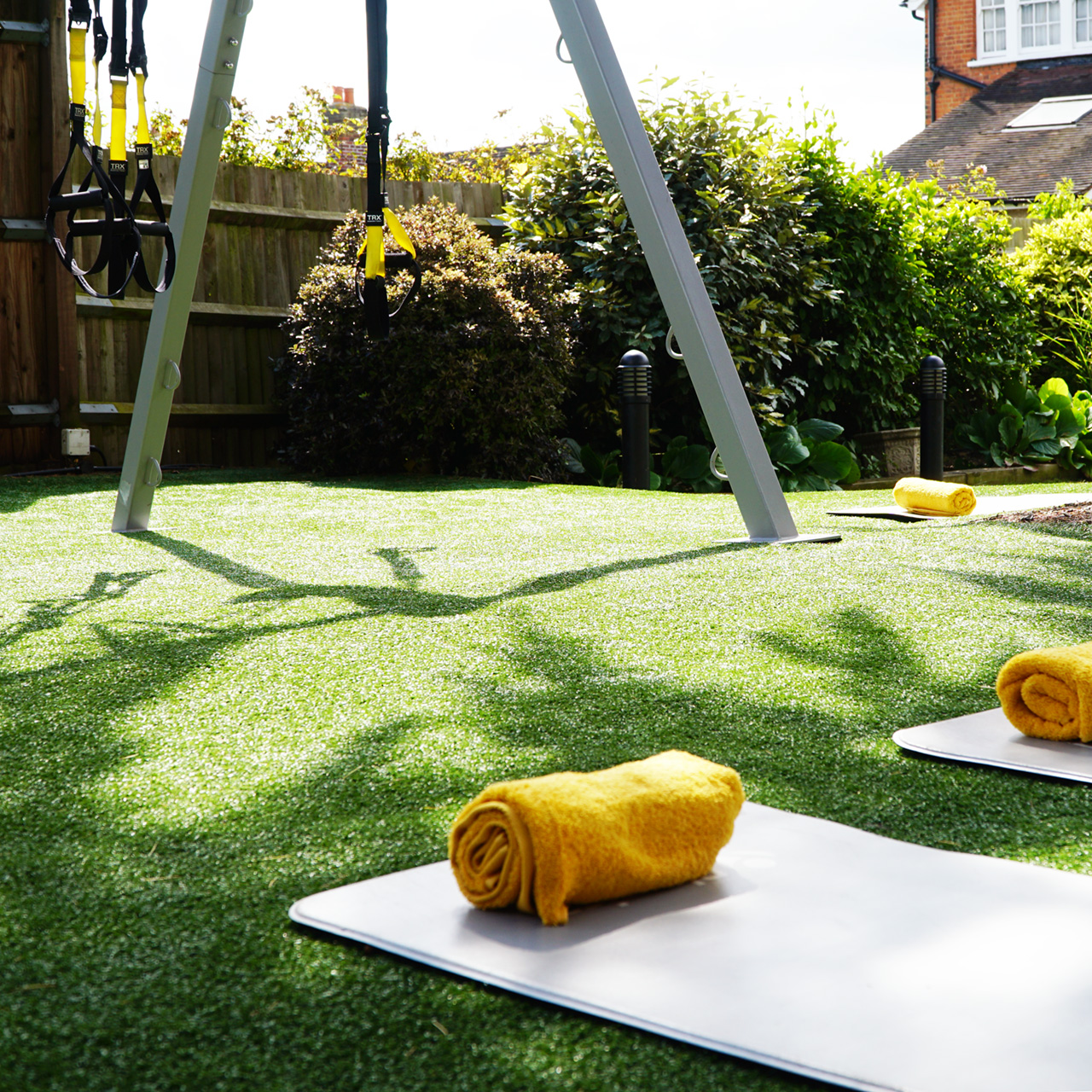 Clean 4G astro turf fit for any weather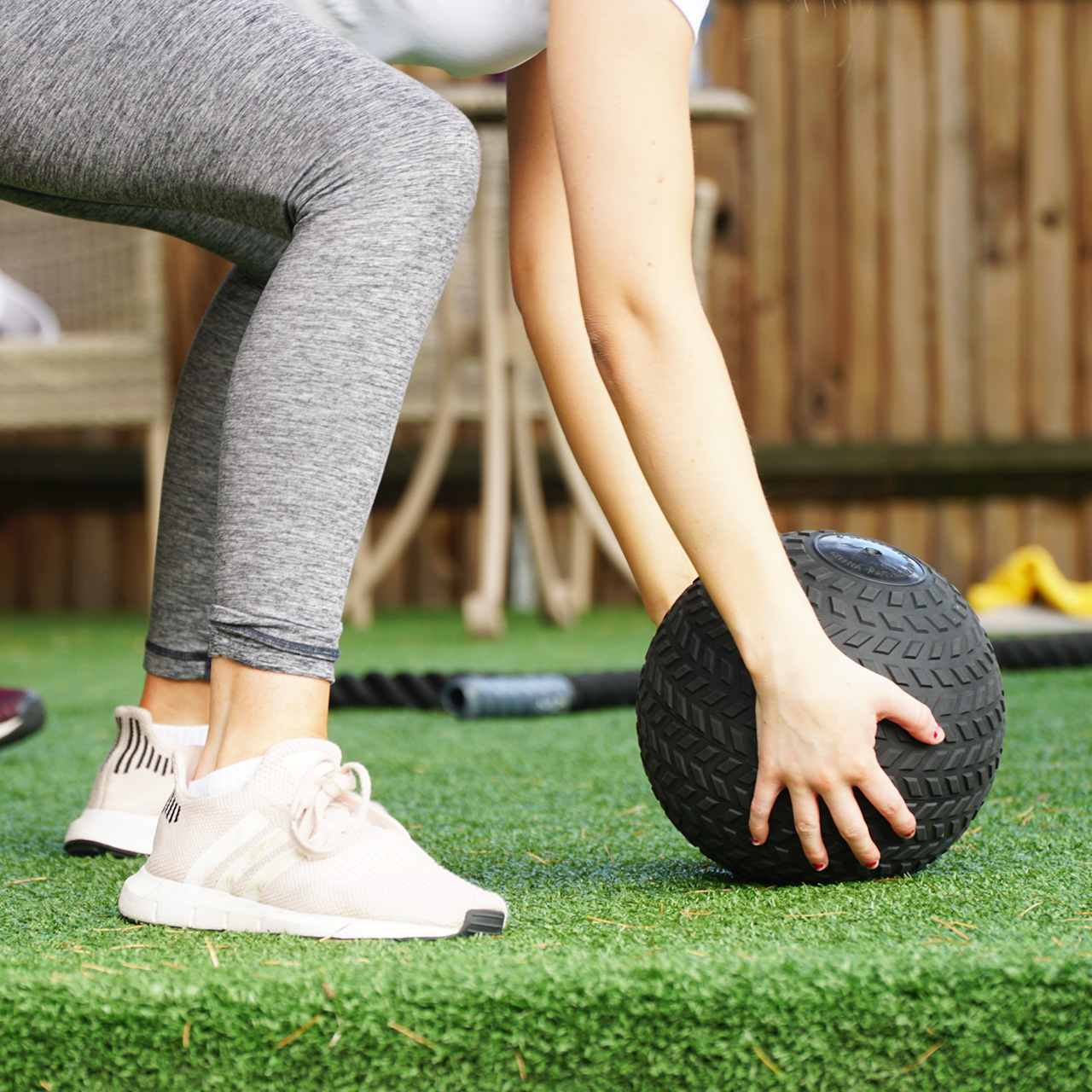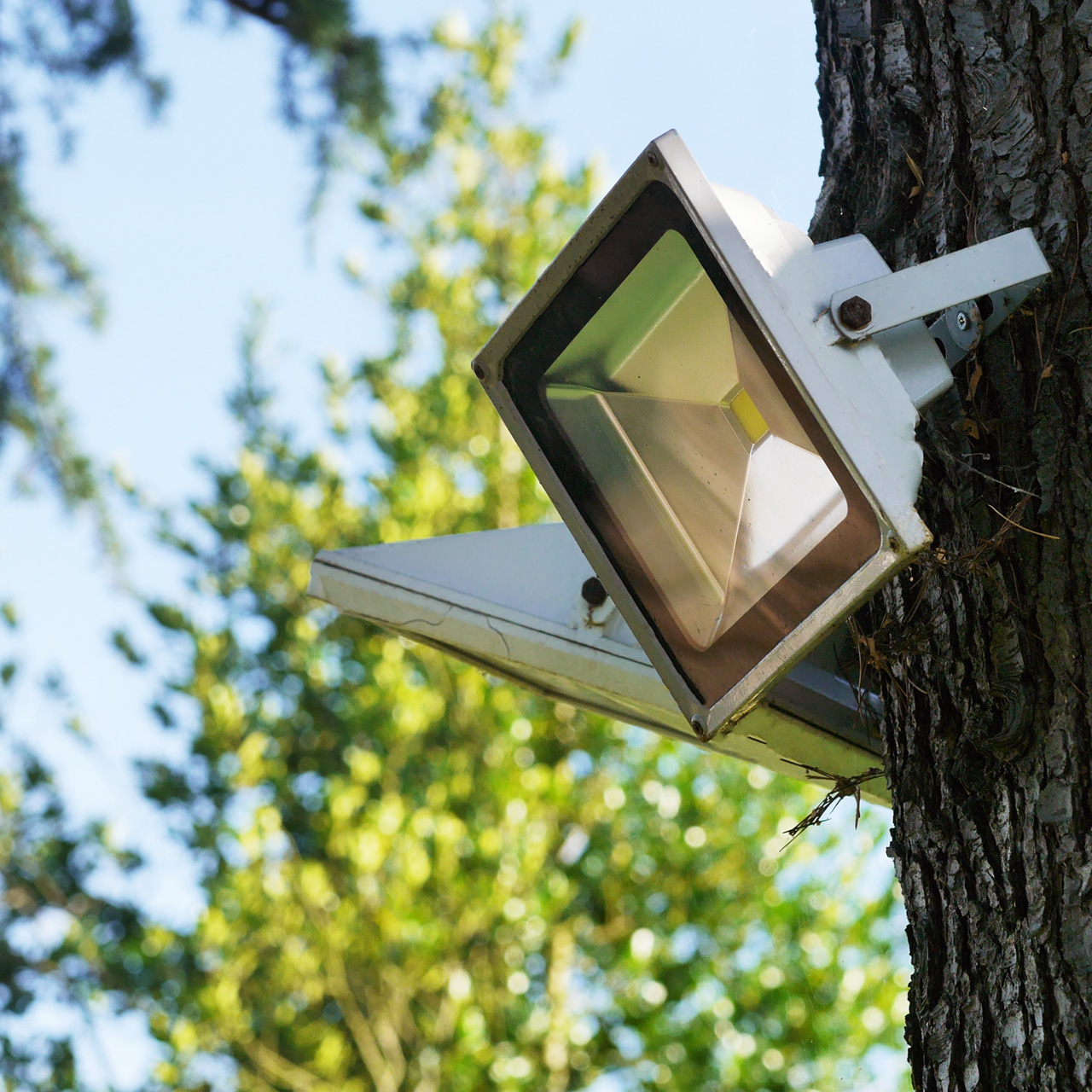 Outdoor lighting so we can keep going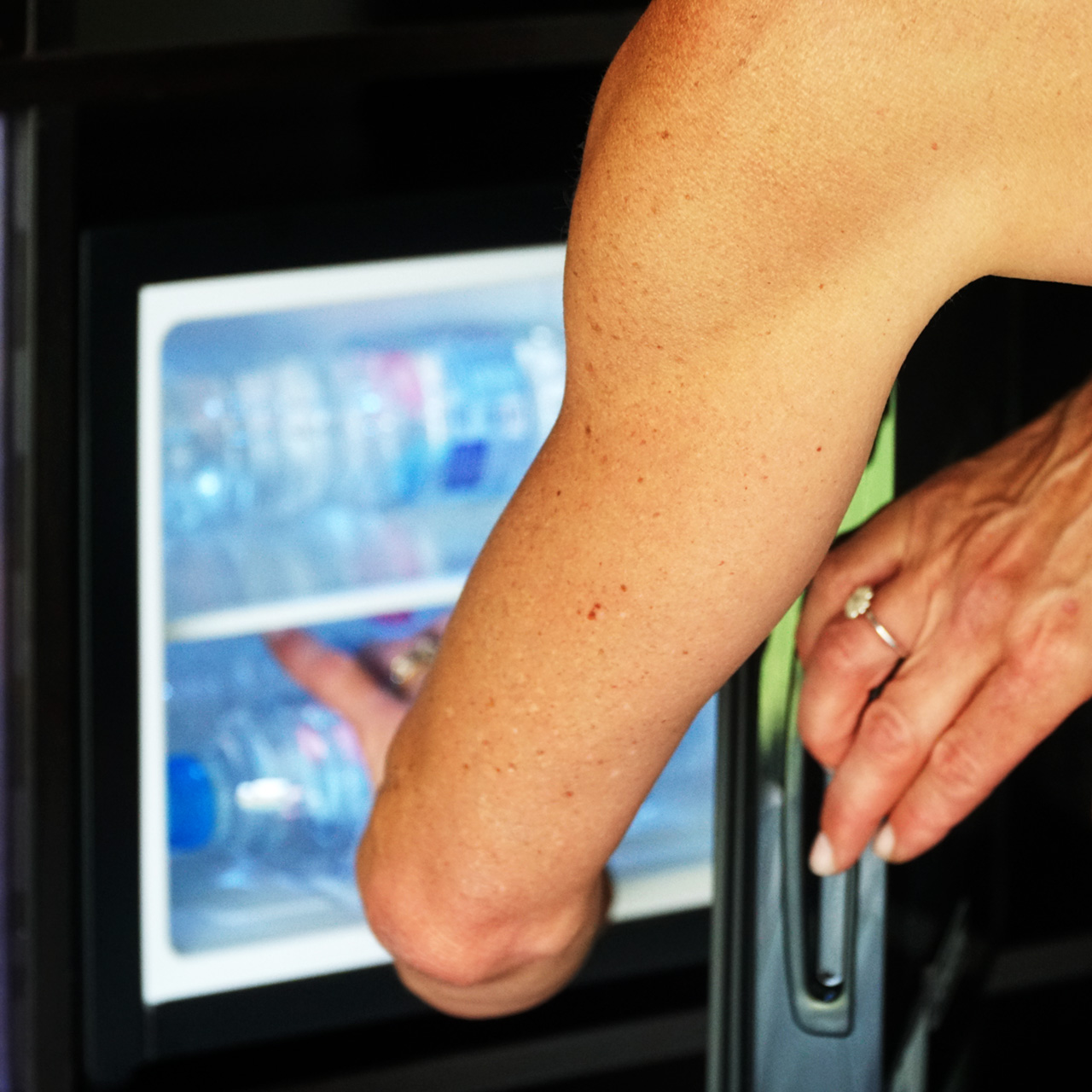 Cold drinks to refresh yourself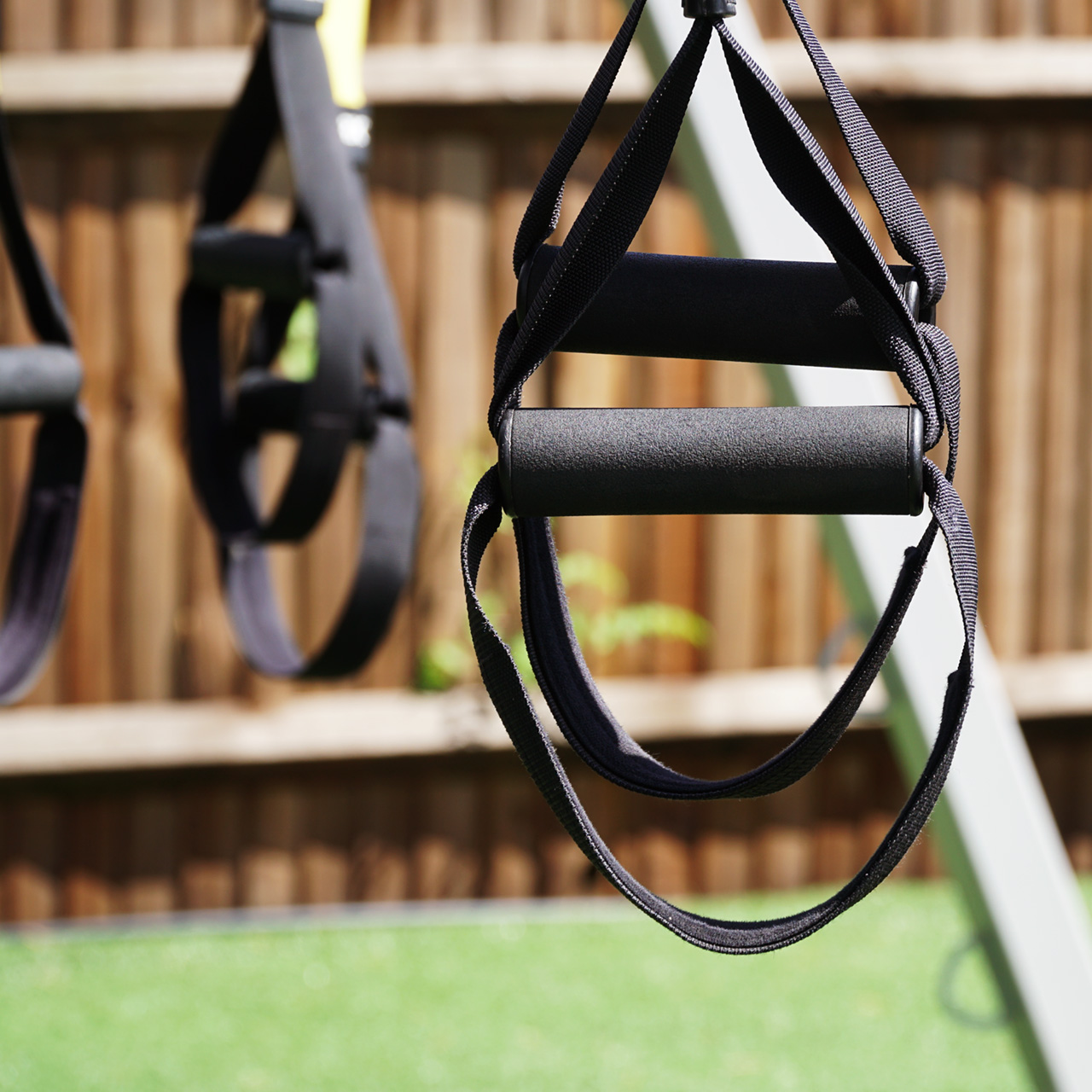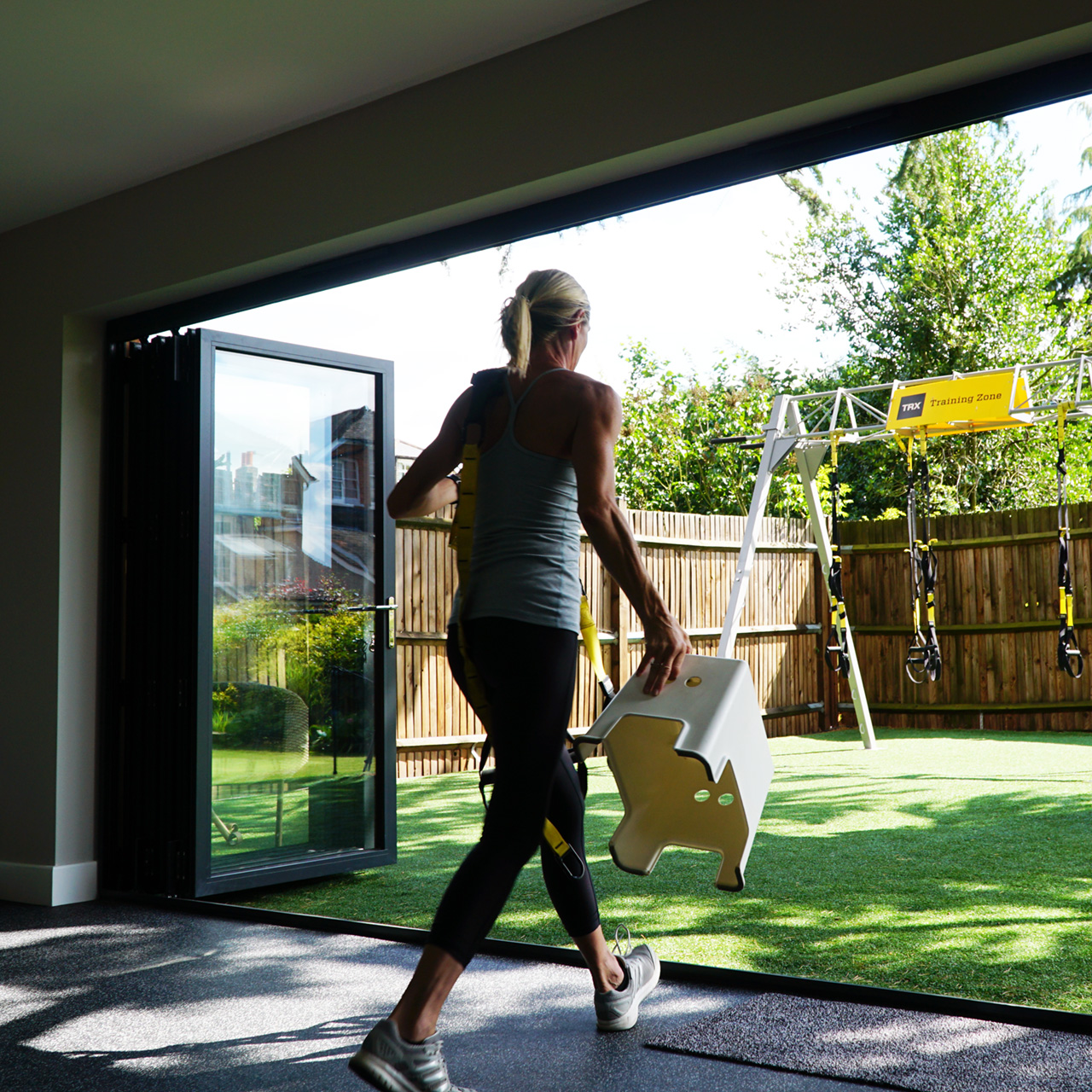 Adjoining indoor studio space with air conditioning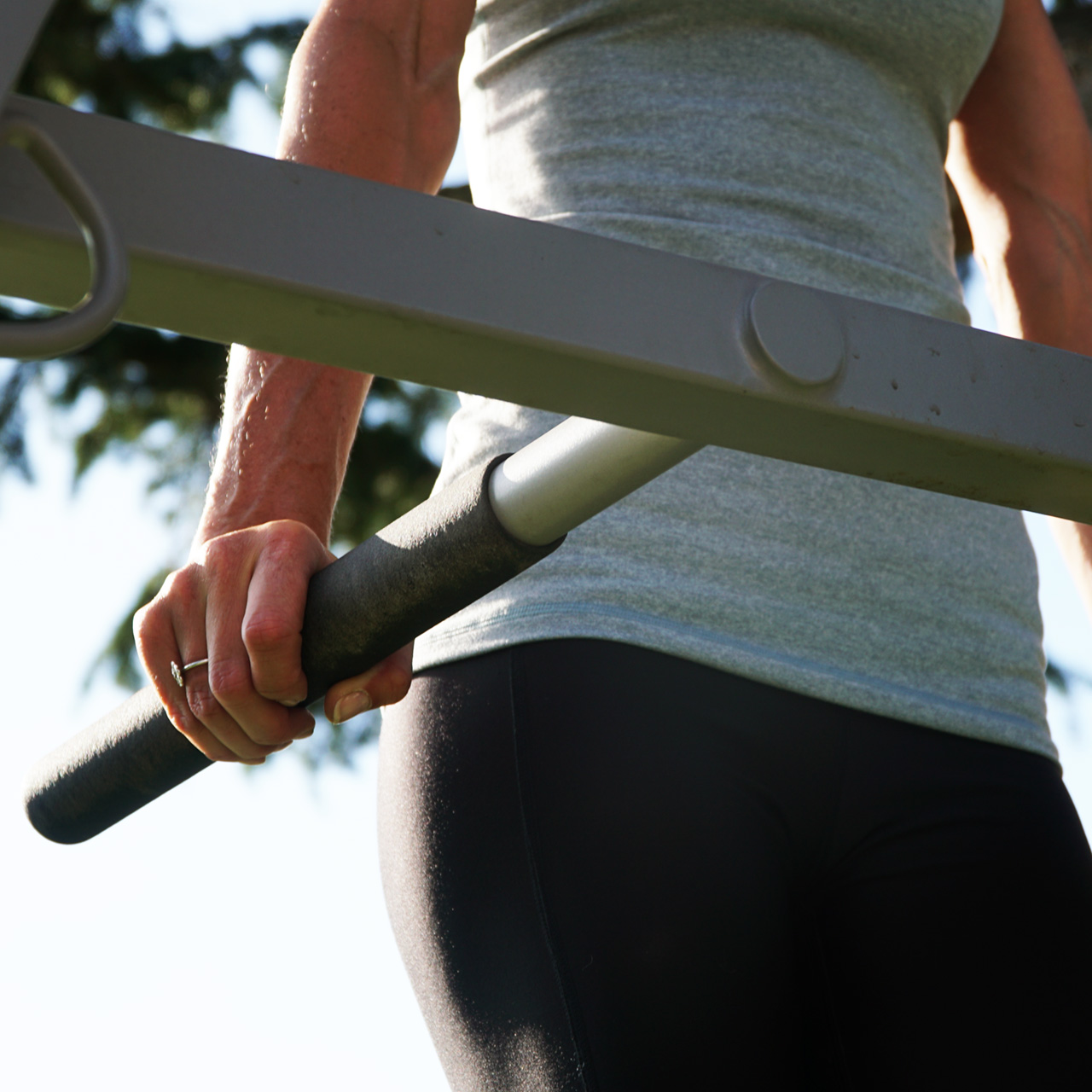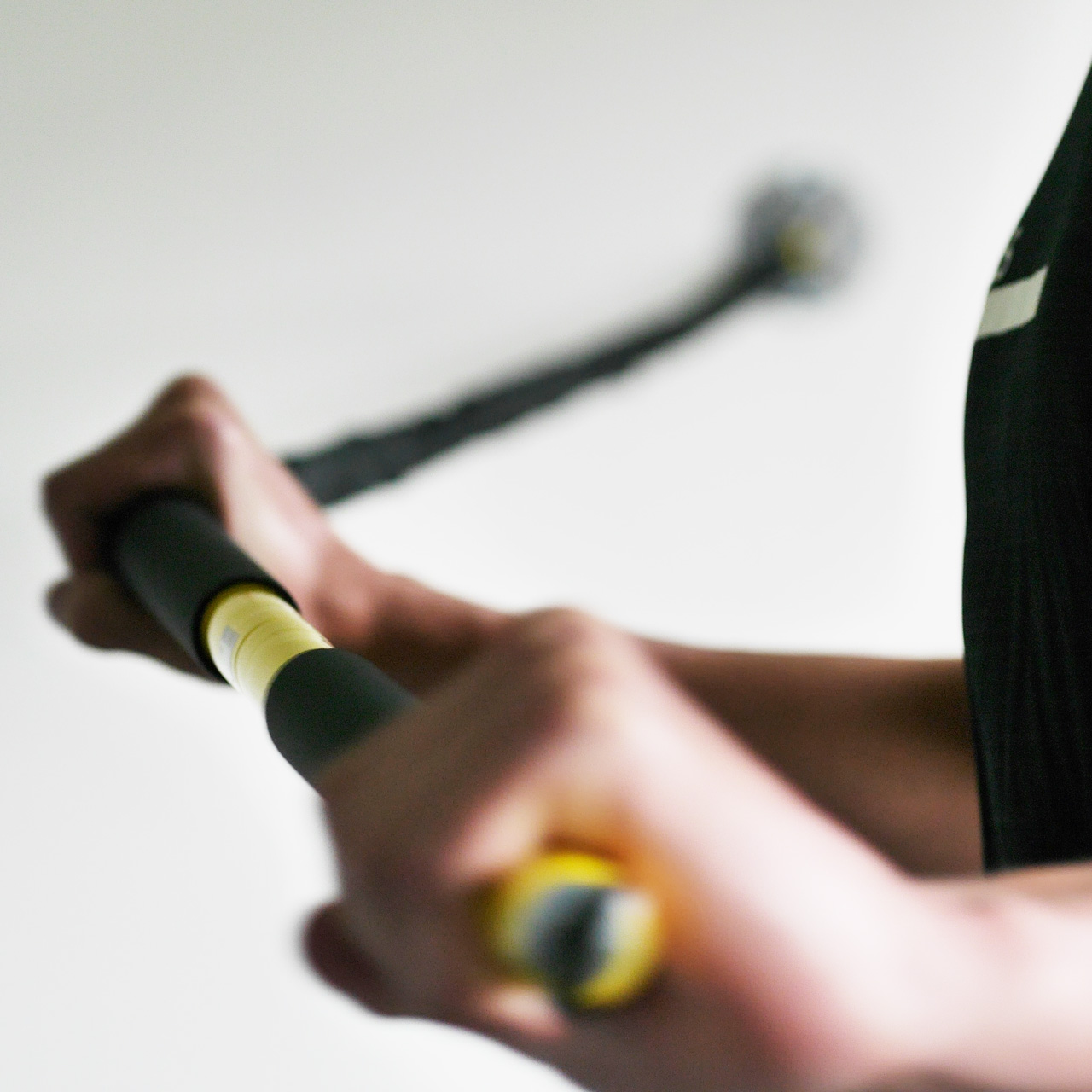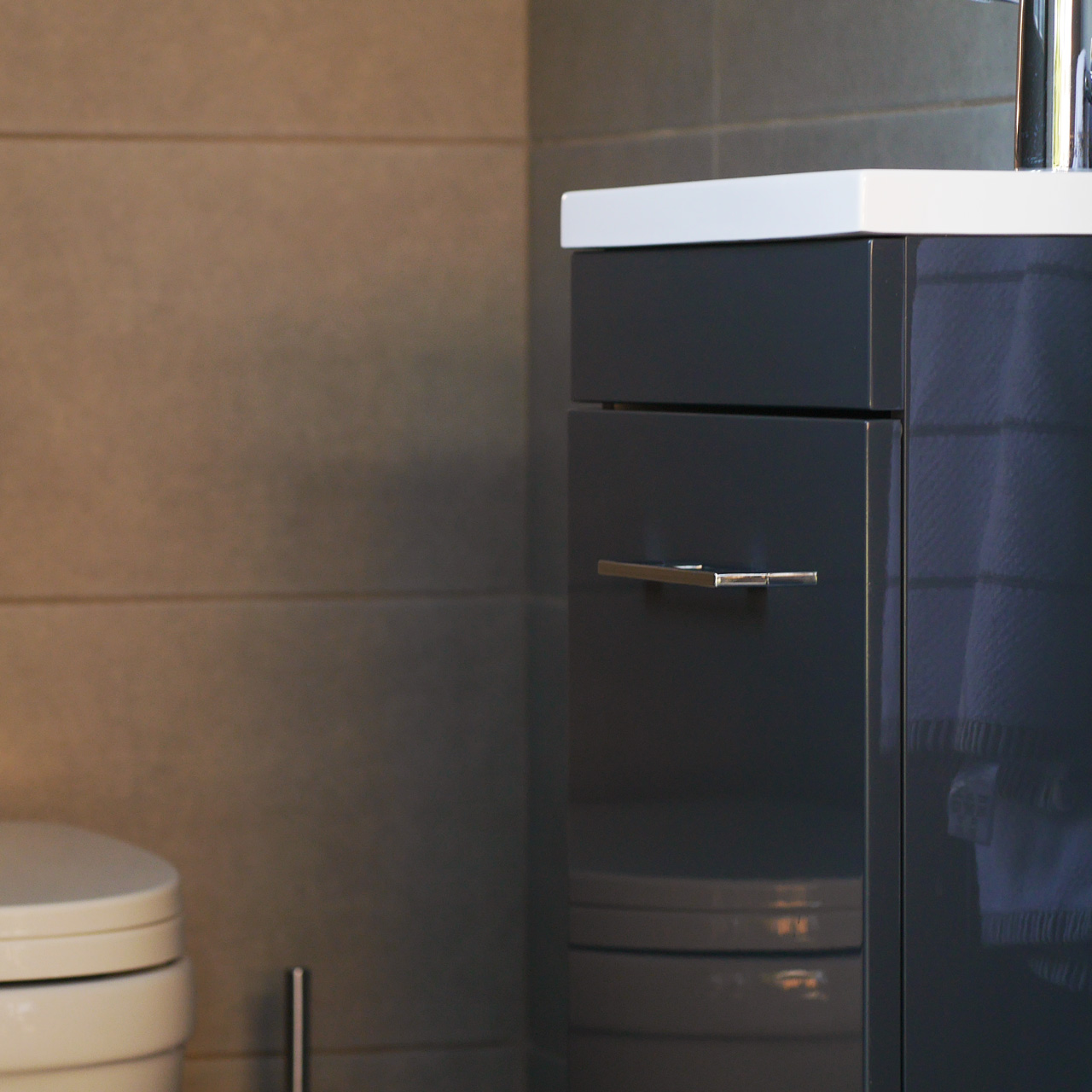 Changing room & bathroom on site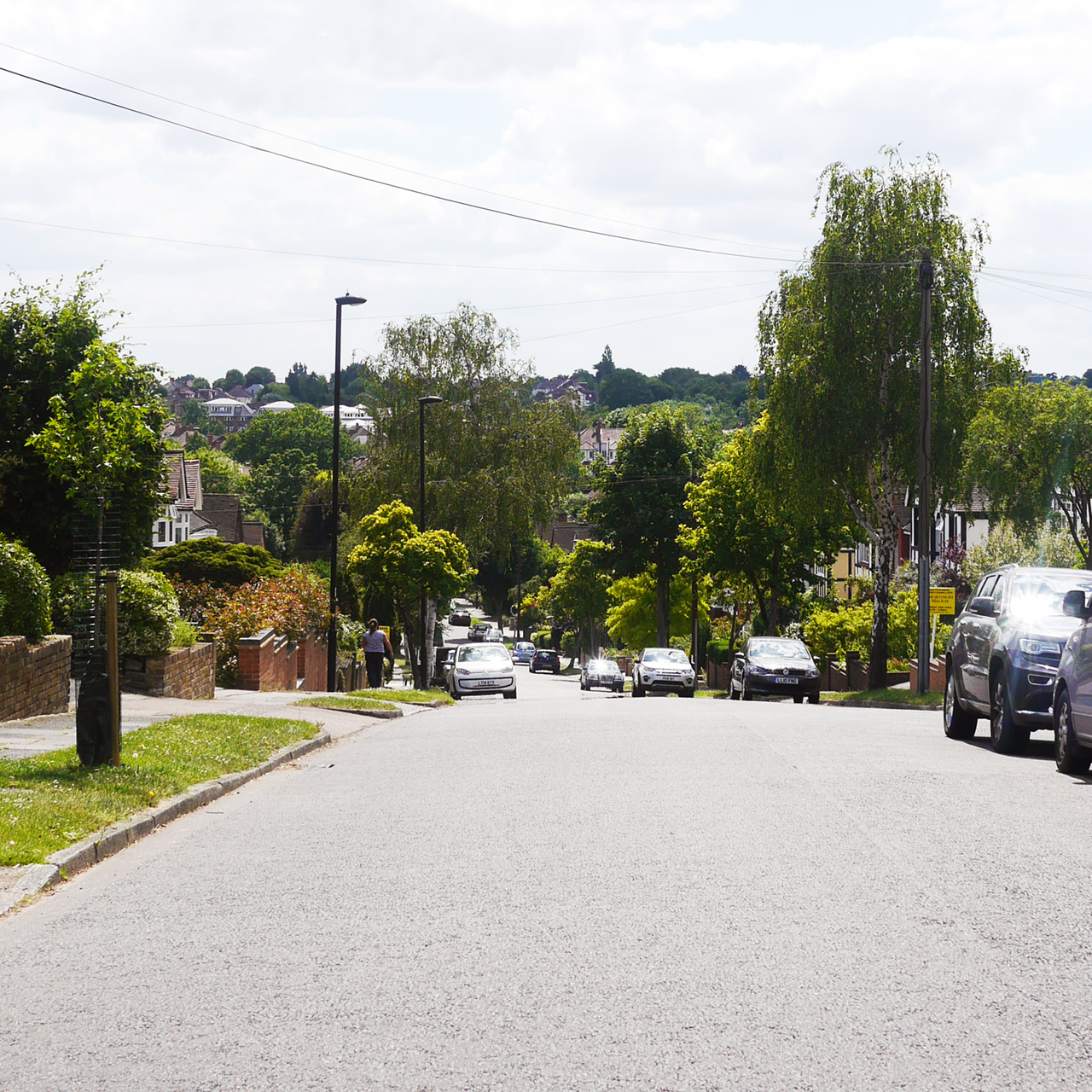 Easy-to-access neighbourhood in N21
March onwards we think
Arrange an appointment to take a look at the facilities, enjoy demos and try out the equipment.
I look forward to hearing from you!
CALL / TEXT / WHATSAPP
079 5858 2061