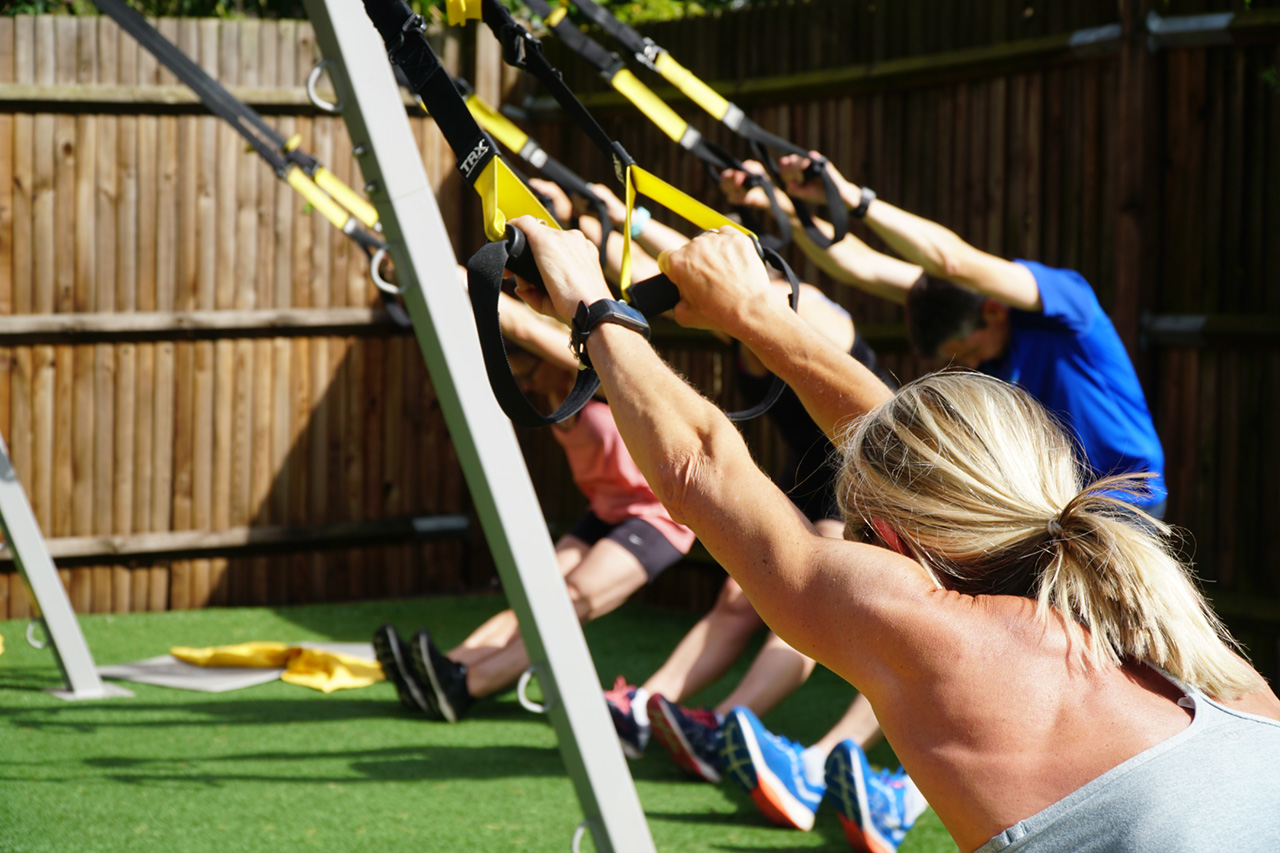 GROUP / PRIVATE / 1-2-1
Let's make this about you
I run a variety of classes for all ages and experience levels, so there will always be something suitable for you whether you're after serious training or healthy fun. I instruct all the classes personally and I'm happy to tailor something just for you or your group—so come along and join me!
TRX SUSPENSION TRAINING
Simple, challenging and globally renowned, TRX Suspension Training ® is a powerful, full body workout using the 7 planes of movement: Plank, Push, Pull, Hinge, Squat, Lunge and Rotate, whilst challenging your core every step of the way. Using body weight exercises to develop strength, balance, flexibility and core stability simultaneously.
TRX CORE
A 30 minute intensive class strengthening your core and conditioning the abdominals using the Suspension Trainer, Rip Trainer, Battle Rope, slam balls and kettlebells.
TRX GOLD
The best of TRX tailored for the 60+ age group. Train with your peers, as we improve mobility, stability and core strength — and embrace the energy we'll create together.
TRX MODALITY
Here we use a combination of functional training equipment in a circuit style class. Try the Battle Rope, Slam Ball and Rip Trainer along side the TRX Suspension Trainer ® to achieve great results. Classes available for adults and kids.
TRX FLOW
A slower paced class to stretch the body through a variety of movements and exercises. Let your mind be free.
TRX GOLF SPECIFIC
Use the TRX Suspension Trainer ® and Functional Training equipment to work on your golf swing, speed and power. Classes available for adults and juniors.
PRIVATE CLASSES
You choose the class, the time and your friends
With a Private session, you can choose the class and a convenient time that's right for you. Split the flat fee with a group of friends, or enjoy your own one-to-one focussed training. While it's safer to "stay home", all private classes are hosted live on-screen.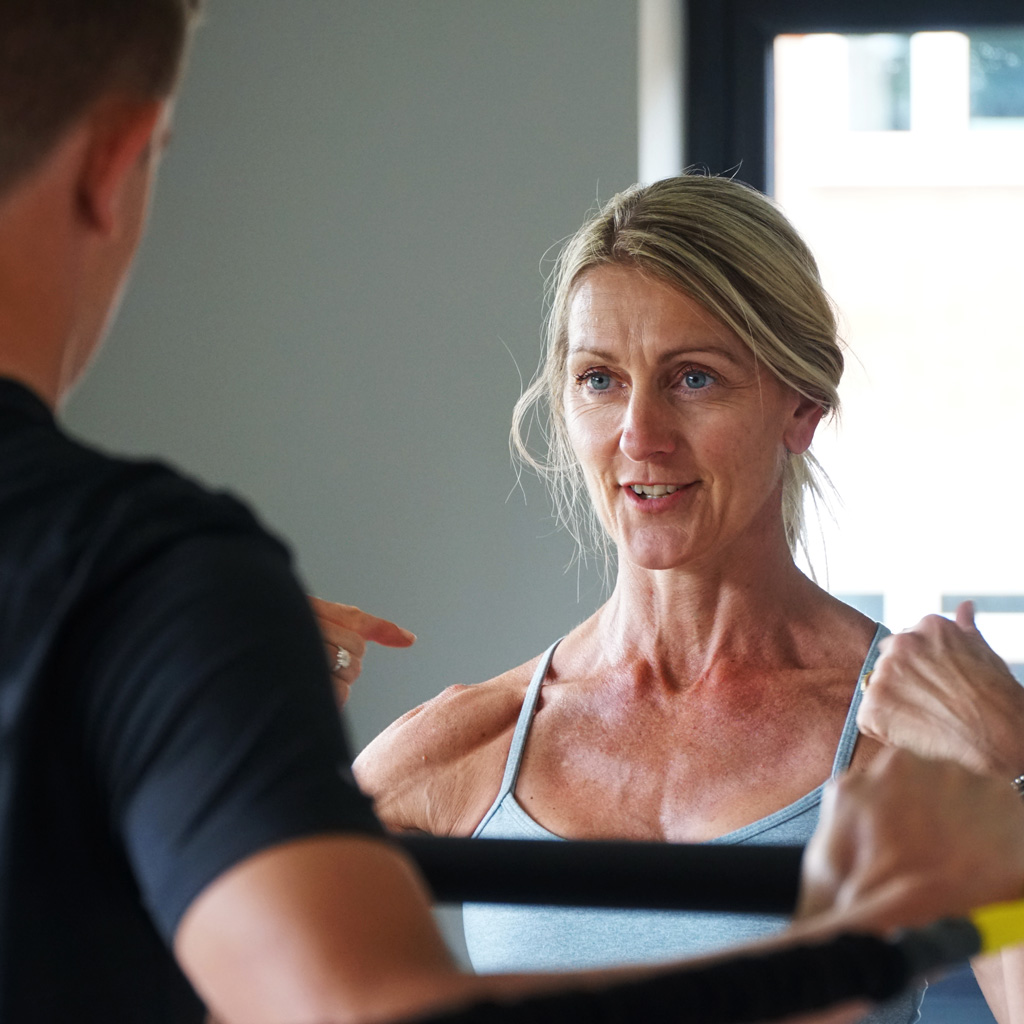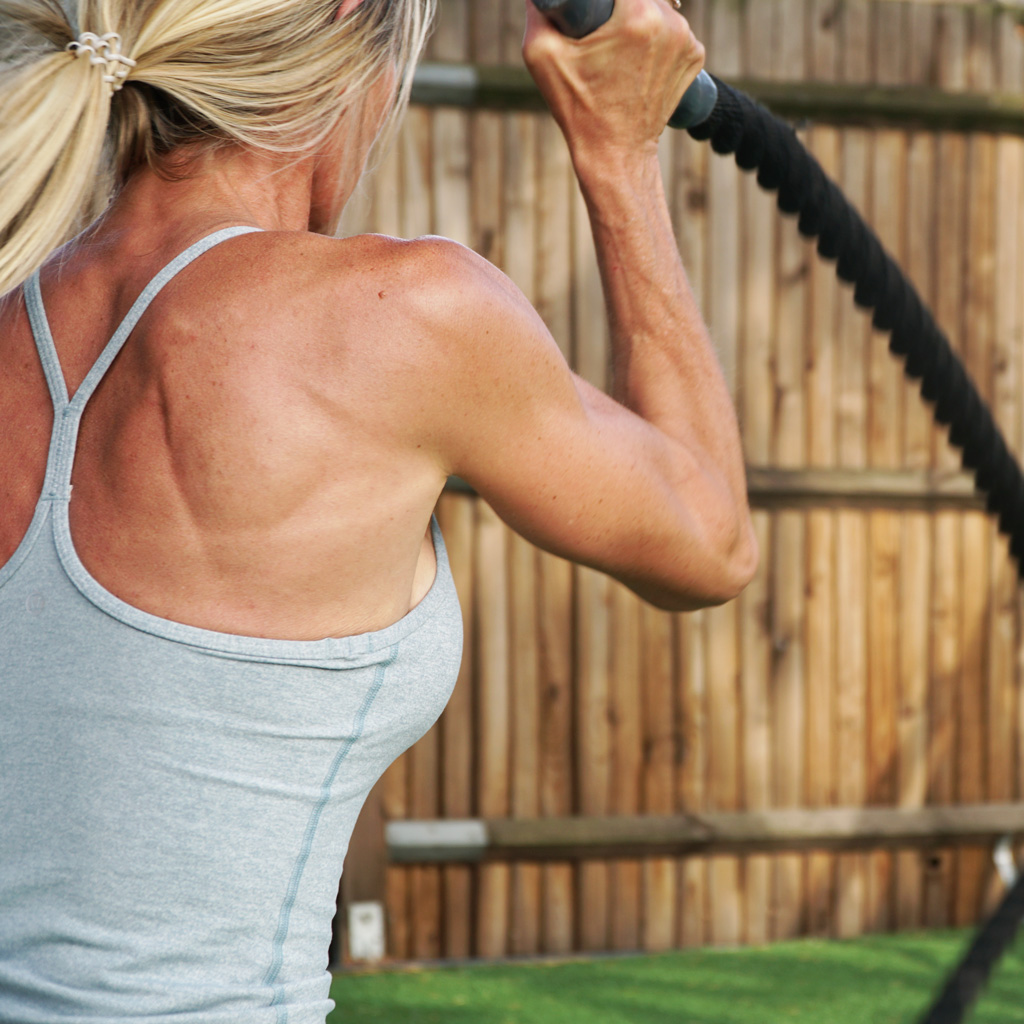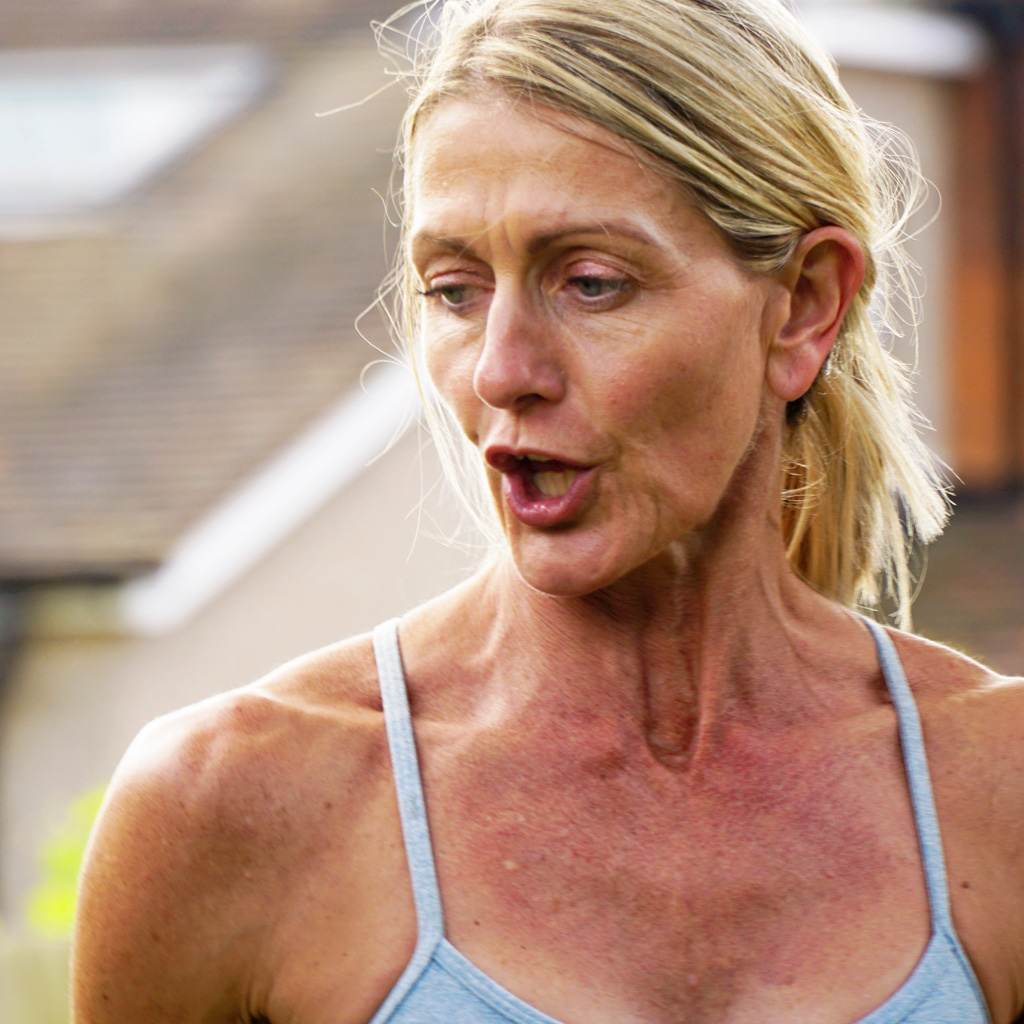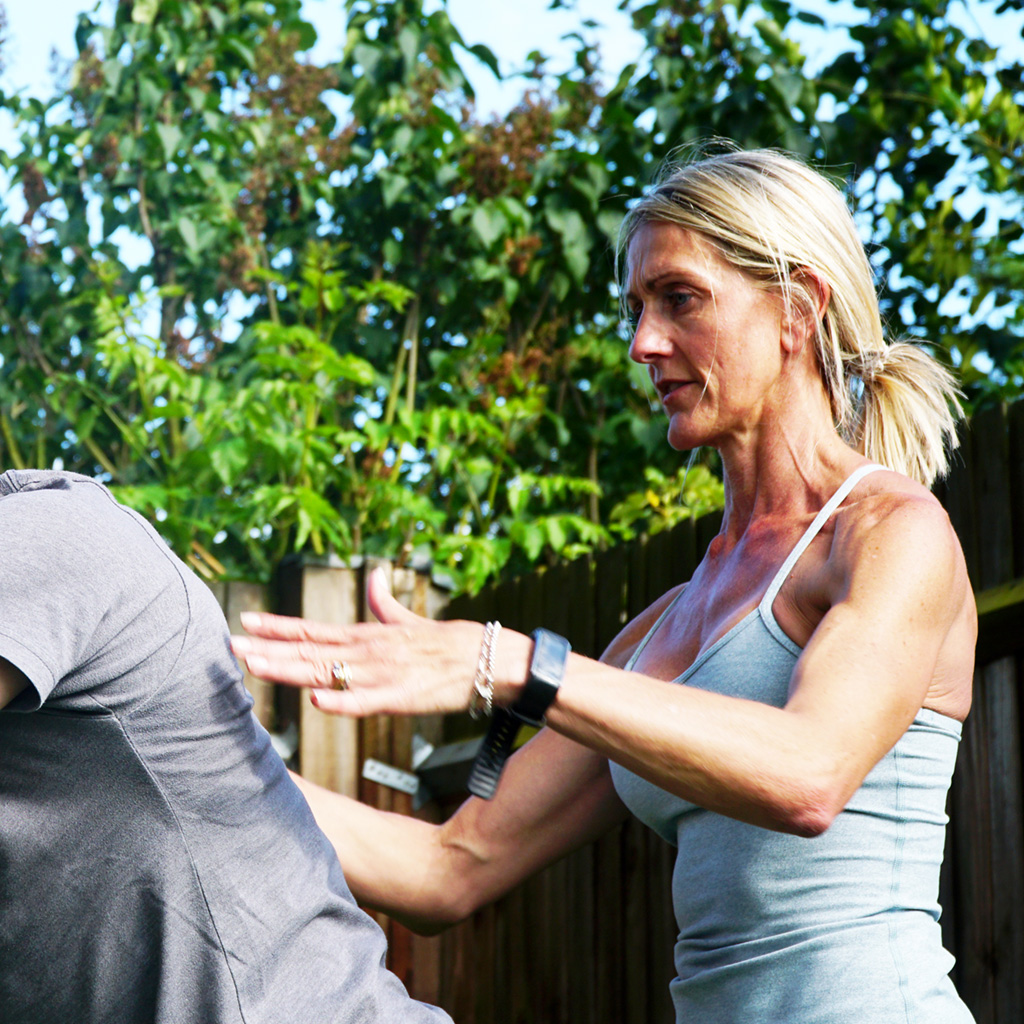 Get in touch for pricing, advice or to arrange a private session
I look forward to hearing from you!
CALL / TEXT / WHATSAPP
079 5858 2061