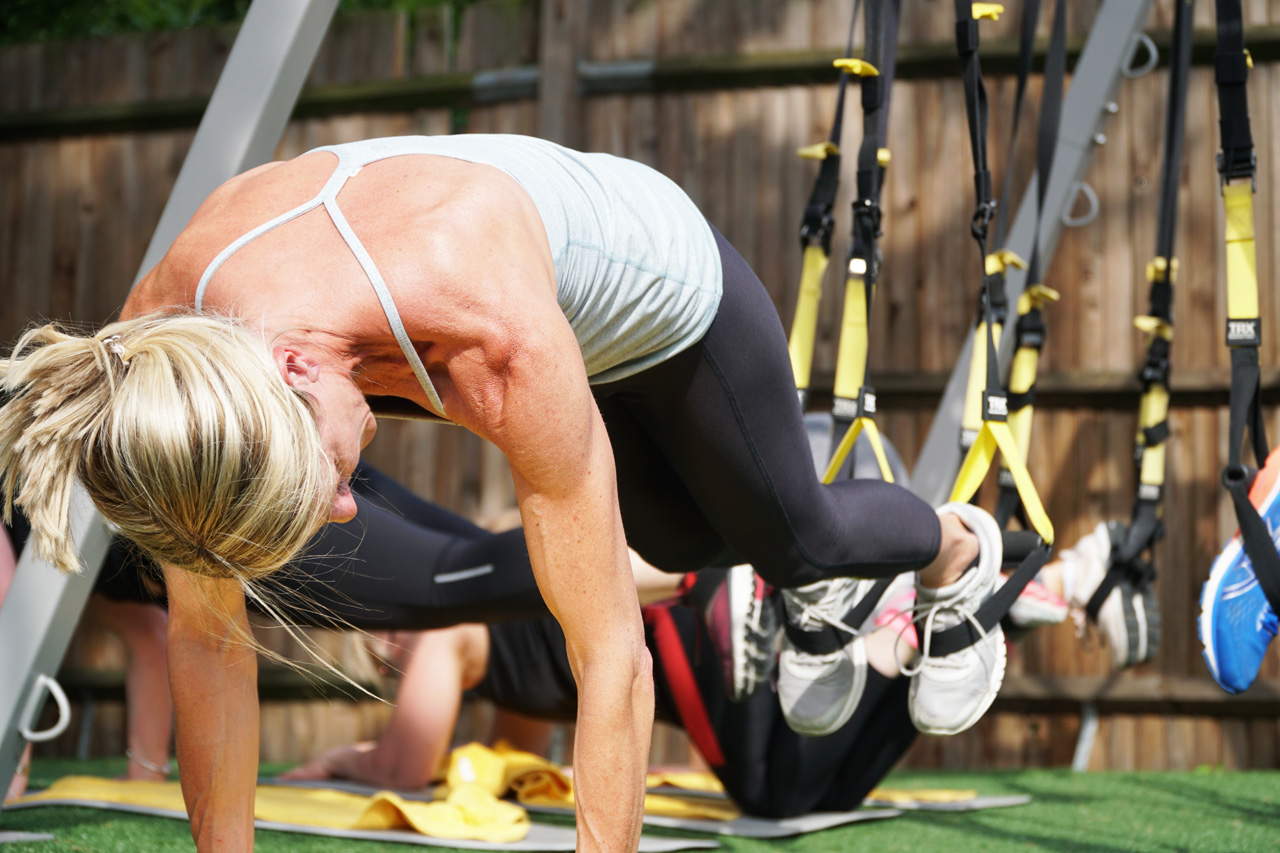 Plan your training with my weekly timetable, wherever in the world you are
All fixed classes are hosted live on-screen
>>
PRIVATE CLASSES & ONE-TO-ONE TRAINING
I am also hosting private group and one-to-one training live on-screen.
See below for details about PRIVATE CLASSES
I instruct all the classes personally, they are 60 minute sessions with a capacity of ten clients, and times are GMT.
TRX SUSPENSION TRAINING
Simple, challenging and globally renowned, TRX Suspension Training ® is a powerful, full body workout using the 7 planes of movement: Plank, Push, Pull, Hinge, Squat, Lunge and Rotate, whilst challenging your core every step of the way. Using body weight exercises to develop strength, balance, flexibility and core stability simultaneously.
This is my temporary "stay home" timetable — all fixed classes are hosted live on-screen.
The timetable is subject to change. Updated 14 January 2021.
PRIVATE CLASSES
You choose the class, the time and the company
With a Private class, you can choose the class format and a convenient time that's right for you. Split the flat fee with a group of friends, or enjoy your own one-to-one focussed training.
Choose the class format that suits you best, from a variety of classes for all ages and experience levels, and some specialisms.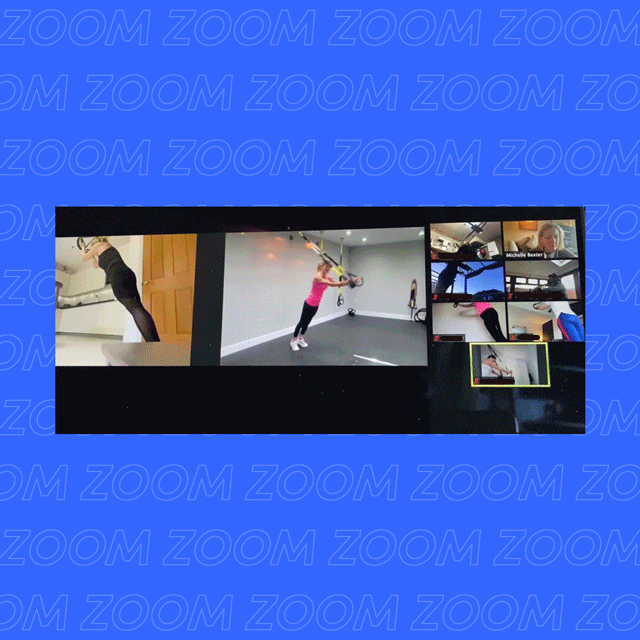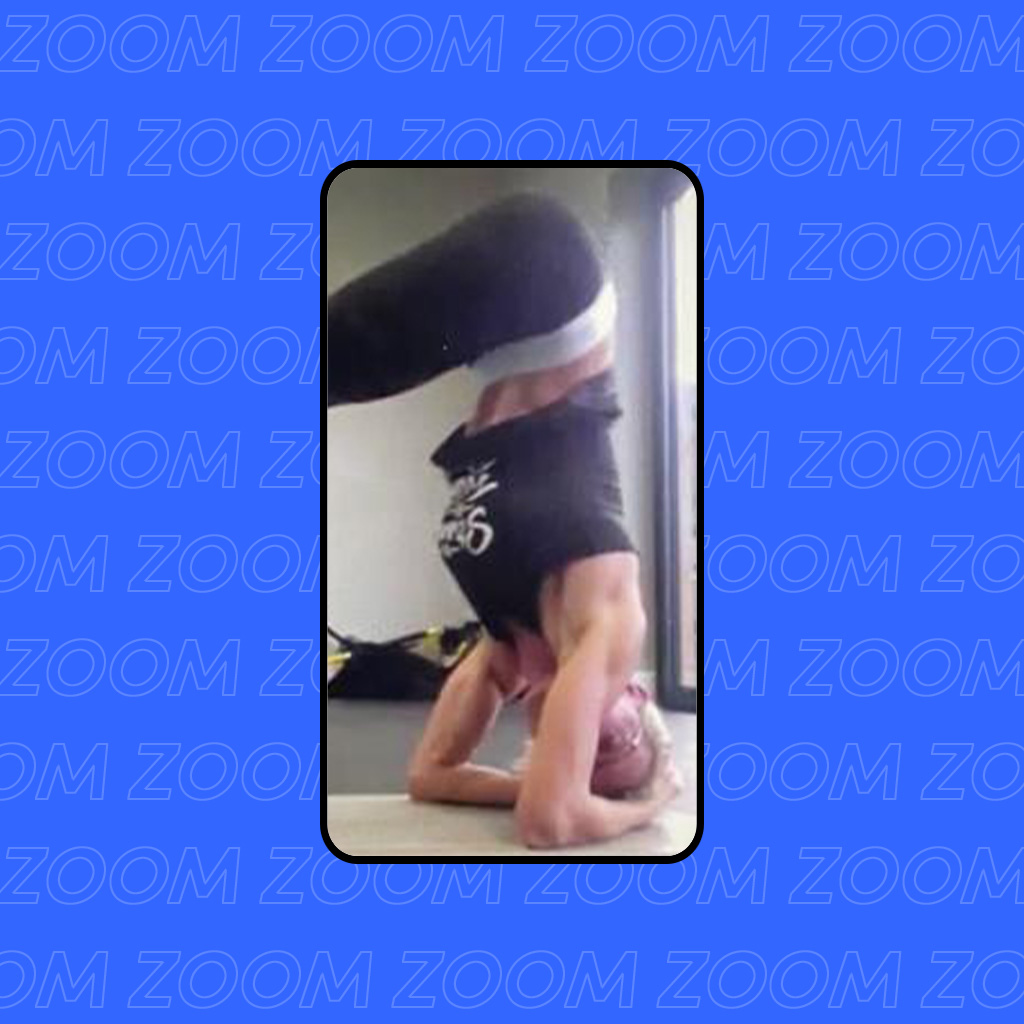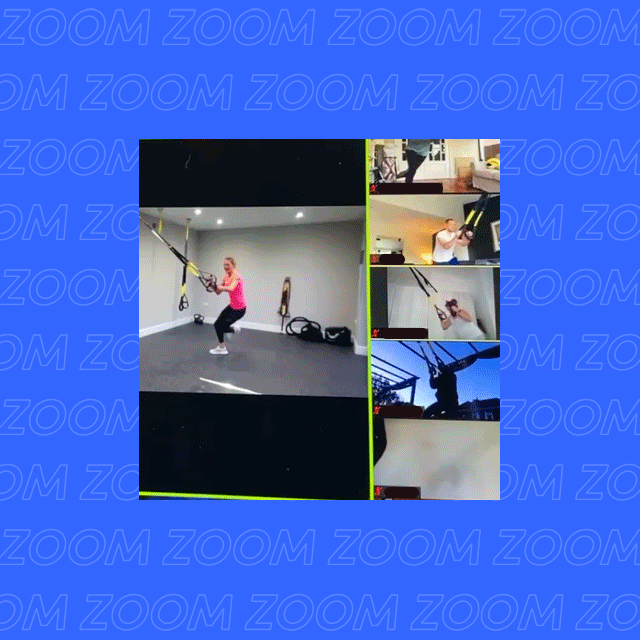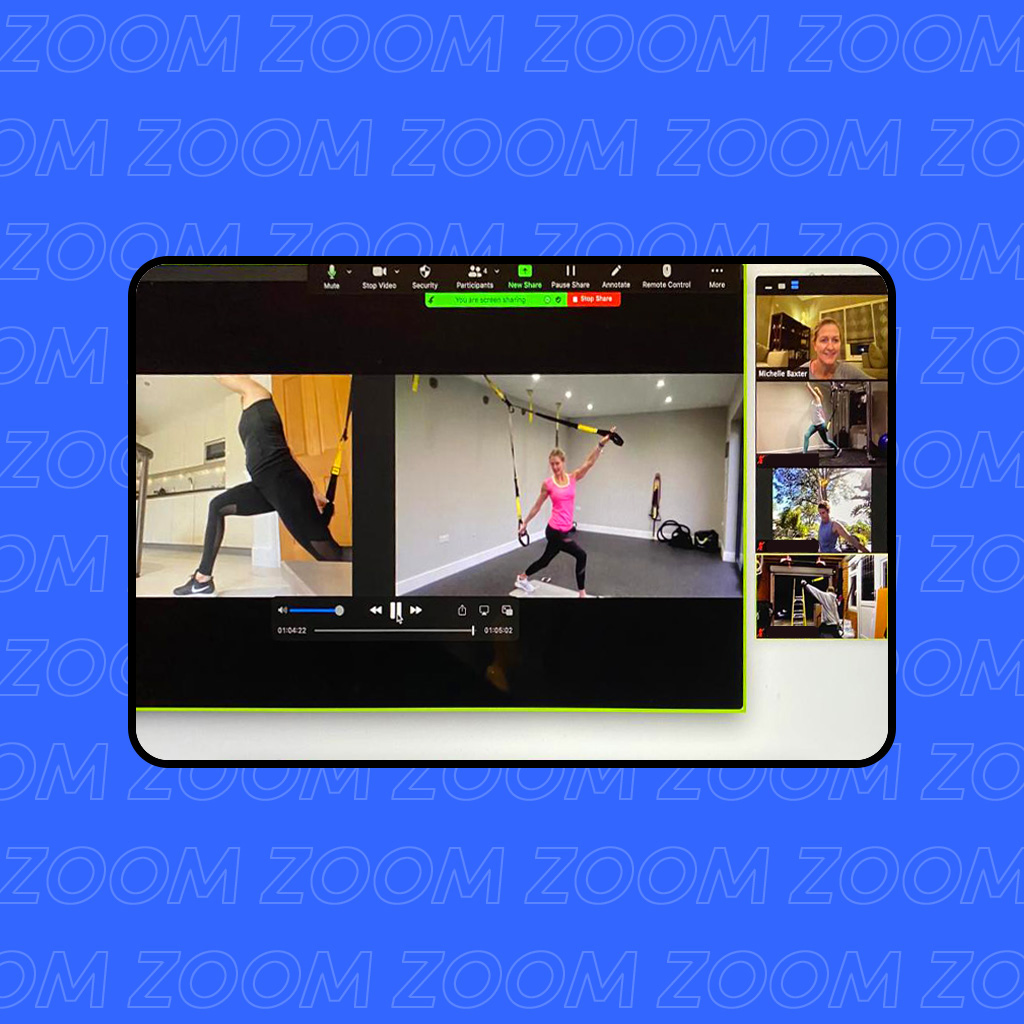 While it's safer to "stay home", all private classes are hosted live on-screen.
Get in touch for pricing, advice or to arrange a private session
I look forward to hearing from you!
CALL / TEXT / WHATSAPP
079 5858 2061